Well, this time it's about Central and South Ireland.
By the way, these pictures were taken nearly 15 years ago, so I think that everyone in this picture gets 15 years older from then … how they are doing now….!!
Backpacker (2005) Ireland: Dublin/Belfast/Derry/Sligo/Portrush
This time we will visit Central Ireland, South Ireland and Alan islands.
Clifton ant The Cliff of Moher
Clifton is a town near Galway in Western Ireland.
From here, you can visit one of the best tourist destinations in Ireland, The Cliffs of Moher.
I cycled from Clifton to The Cliffs of Moher!
The cycling road and The Cliffs of Moher were so natural and wonderful!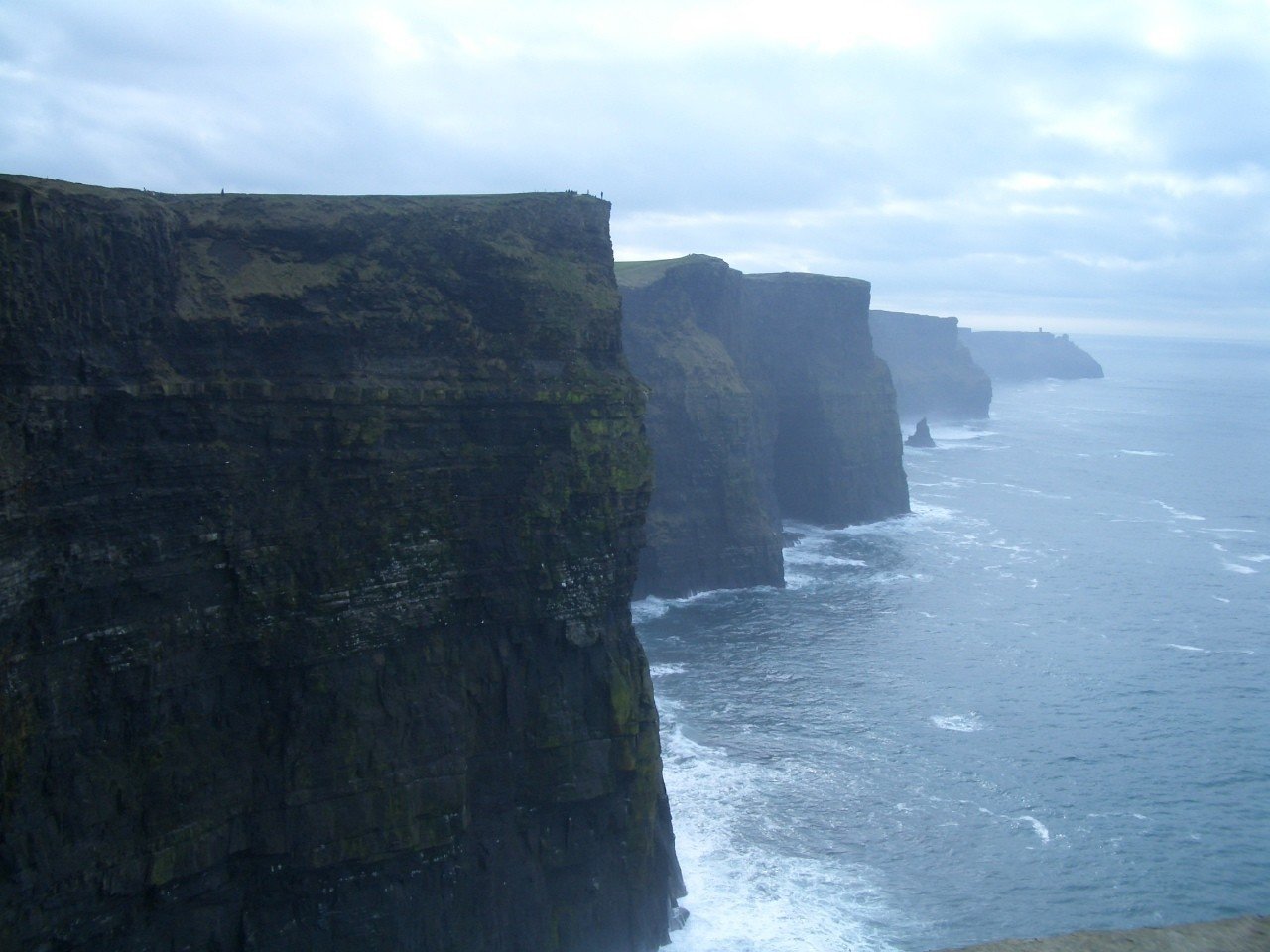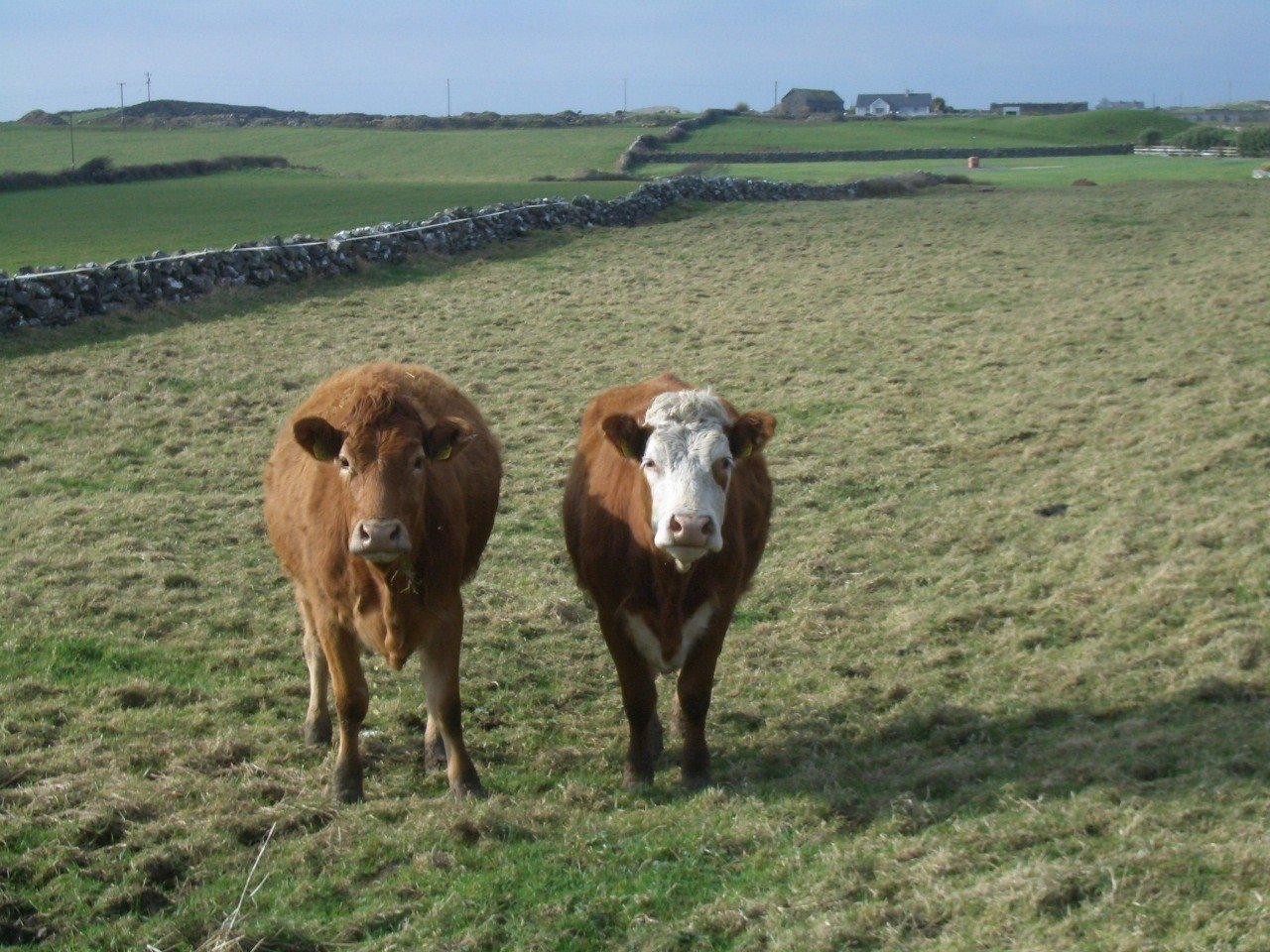 And this is the breakfast of B&B!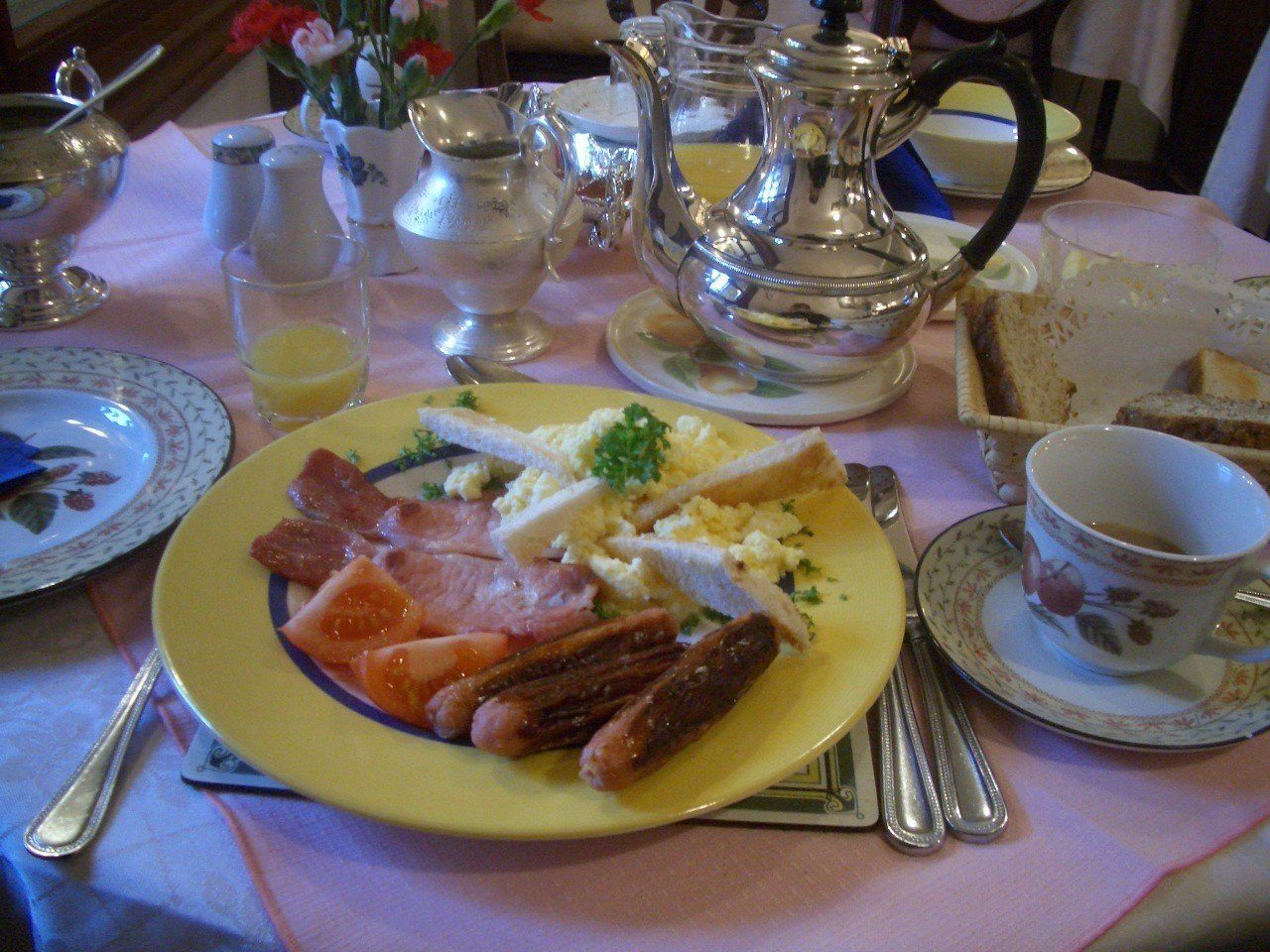 Galway and St. Patrick's Parade
Galway is the third largest city in Ireland.
I saw the St. Patrick's Parade while I was here.
The kids are so cute, and also the shamrock and the green came out here, and I enjoyed watching them very much!!
The St. Patrick's Parade was held in the daytime, the Irish would have drunk a lot and made a fuss at night.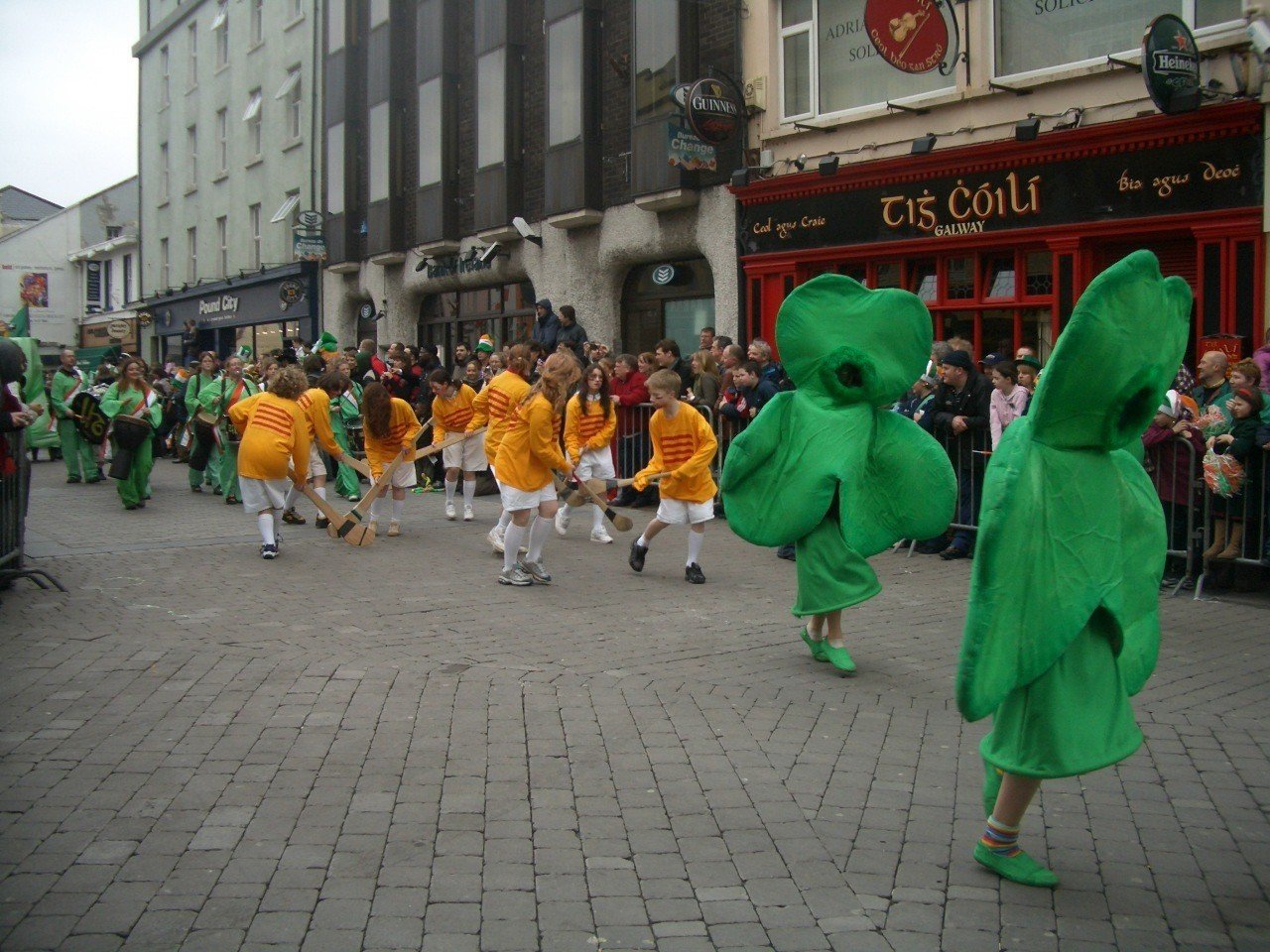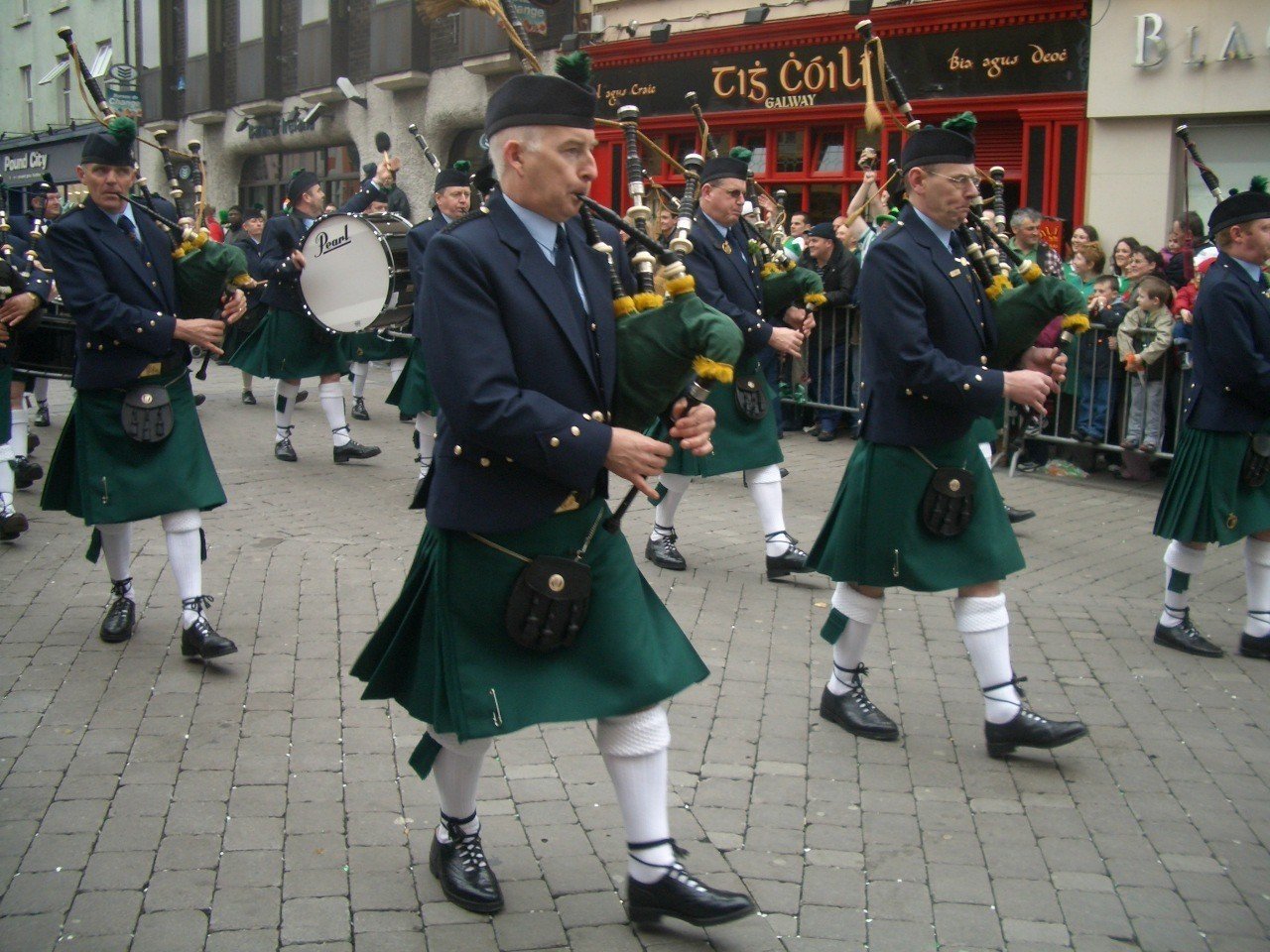 By the way, the beer was green on St. Patrick's Day!
(It seems like putting green coloring in Guinness beer.)
I happened to meet a Japanese teacher in Kyushu named Mrs.Mikuriya-san and we were together that day. And on this day, when I was almost attacked by a drunk Irish boy, Mrs.Mikuliya-san stood up to protect me …!
Mrs.Mikuriya-san didn't get upset when the boy was so fierce, I admired her so much …!!
Guys in the Doolin farmhouse
Durin is a rural village near Galway.
I stayed here overnight and went to an Irish pub!
Then the men who raised the cows spoke to me!!
"Tomorrow is St. Patrick's Day and we're going on a parade with our cattle. If you have time, I'd like you to come see me."
It was unfortunate that I went to the next city without being able to see them…!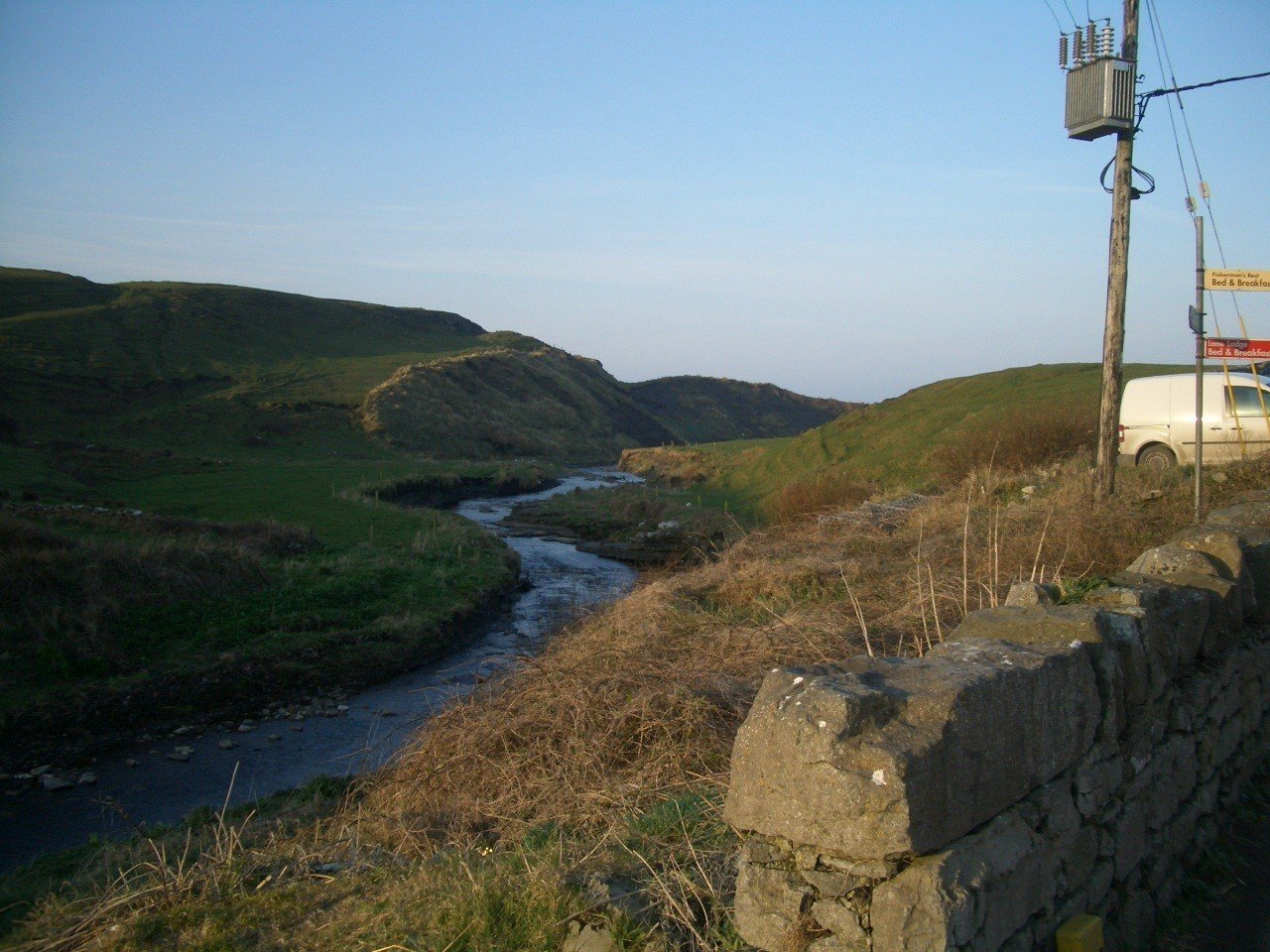 Alan Sweater and the Celtic Islands
Well, Ireland has a nice Alan island.
It is a group of 3 islands called Inishmore Inishmaan Inisheer.
I had to change ships to get all there each, but I went to Inishmore Island and Inishmaan Island!!
These islands are also famous for Alan Sweater (Ireland itself is very famous for Alan Sweater,), and are also said to be associated with Celtic mythology, so I thought they were very impressice places.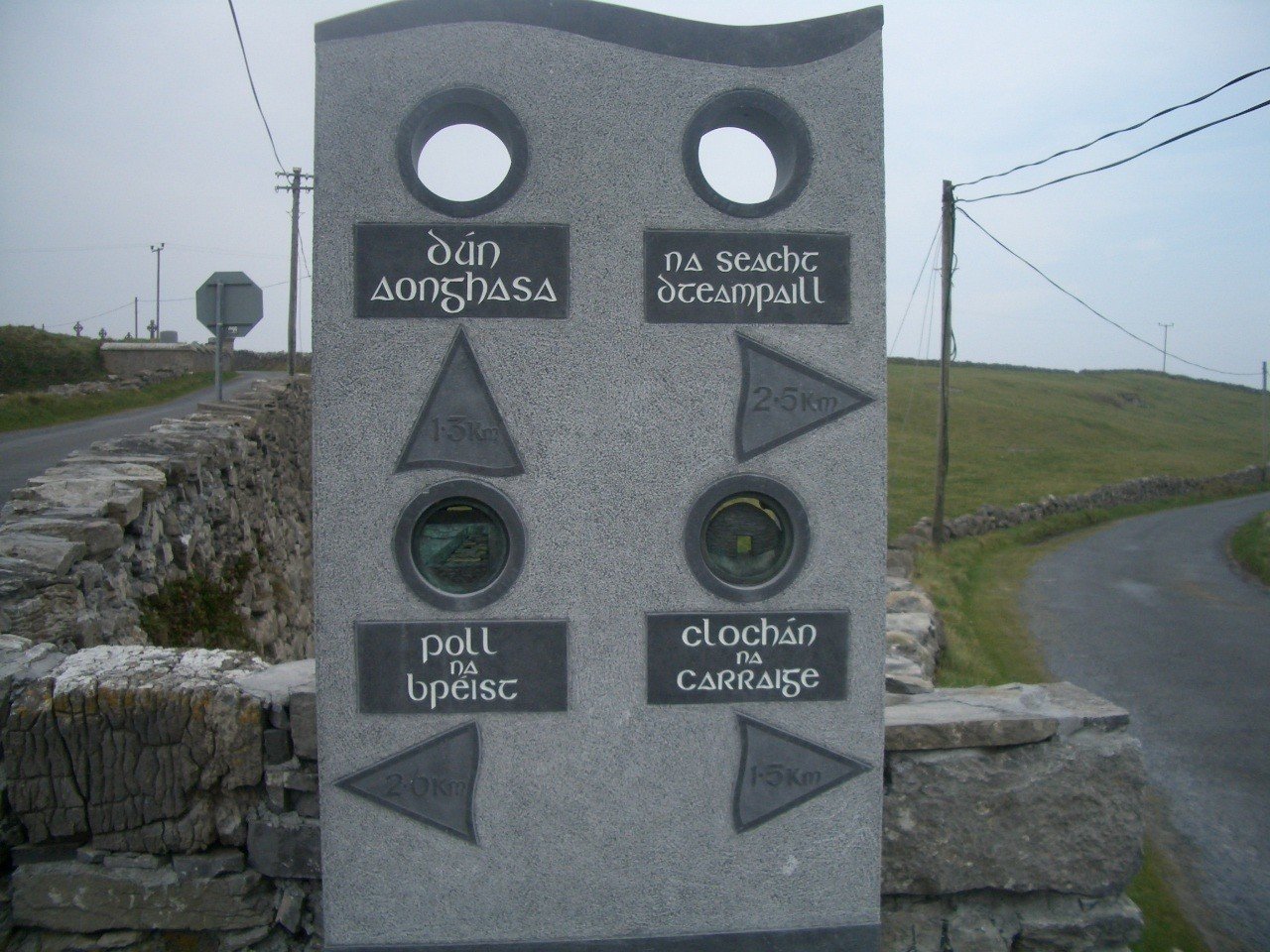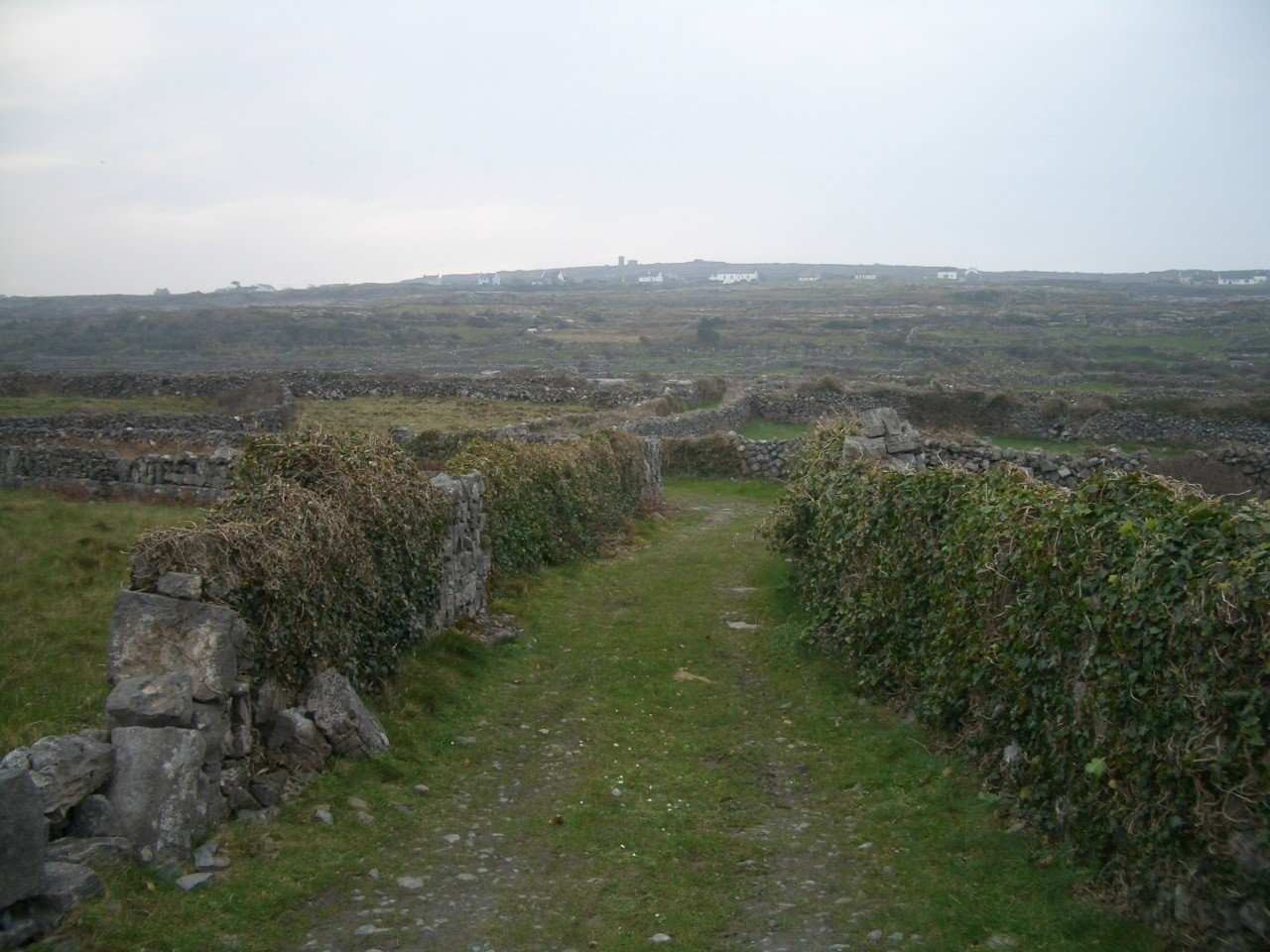 These are the photos when I walked around the island! I also went cycling this time.
And here I made friends with the New Zealand old couple!
By the way, the ship going to this island will shake badly depending on the weather, so please be careful …!
When I went there, it was a rainstorm, it shook a lot, and as a result, I was seasick deadly…..
Ireland's second-largest city, Cork
This is Cork, the second largest city in Ireland where I studied!!
It is a very peaceful and beautiful place!!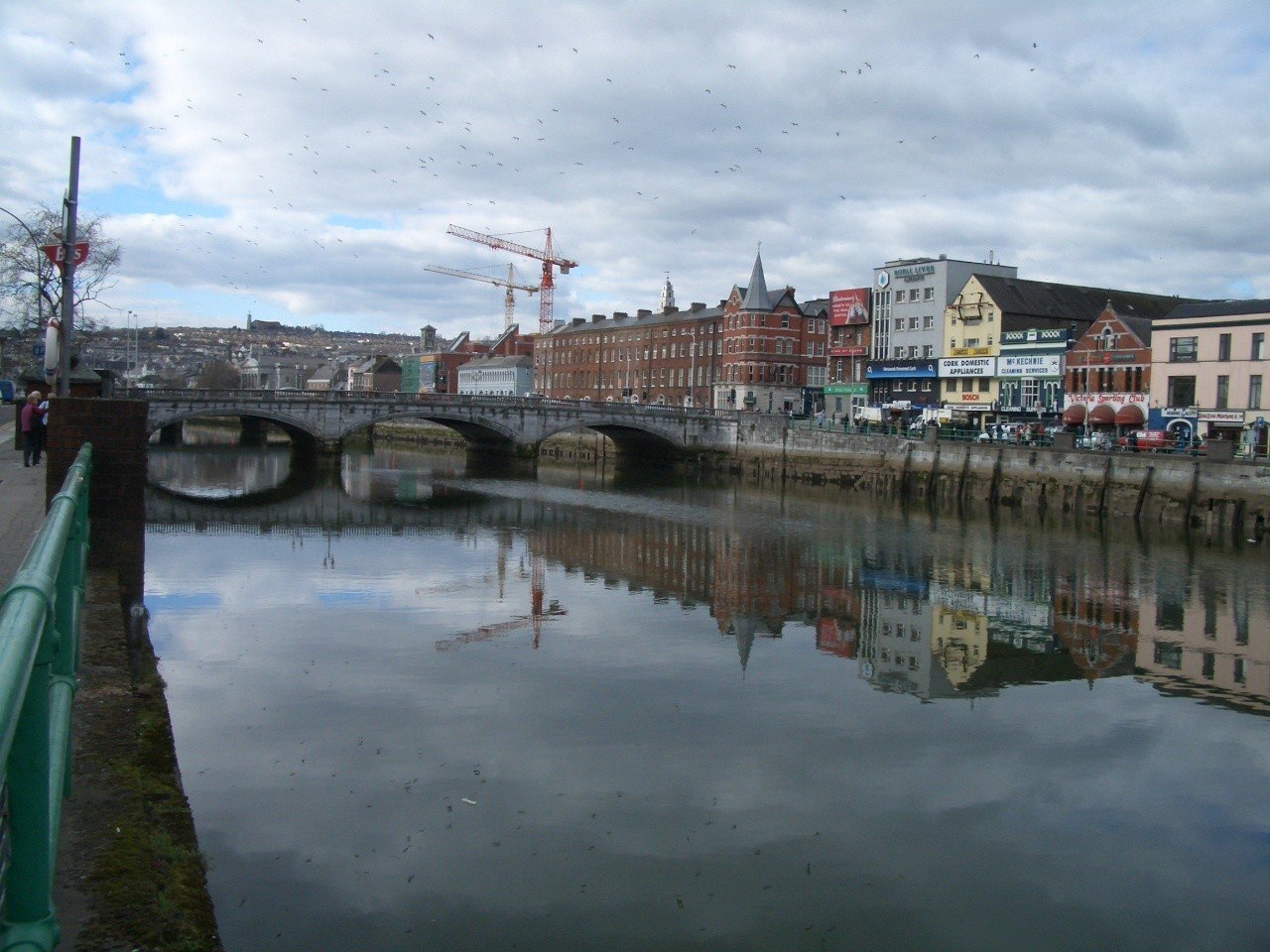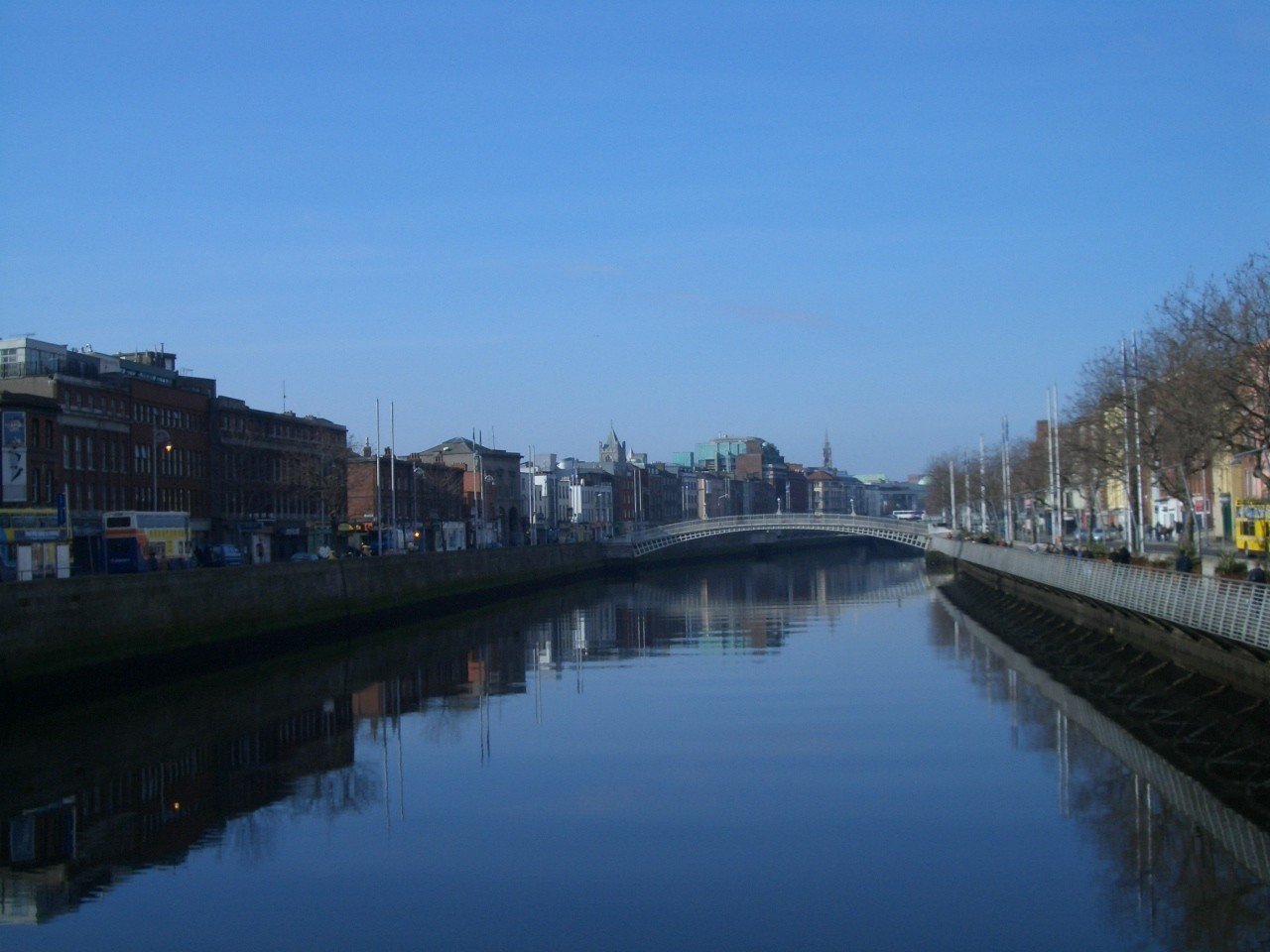 Castle of Kinsale
We can go to Kinsale by a one-day trip from Cork.
At Kinsale Castle, there was a kind of saying that "Your wish will come true if you kiss the walls of Kinsale Castle while bridging on the top." so tourists were making their wishes bridging in turn!
Of course I did it too.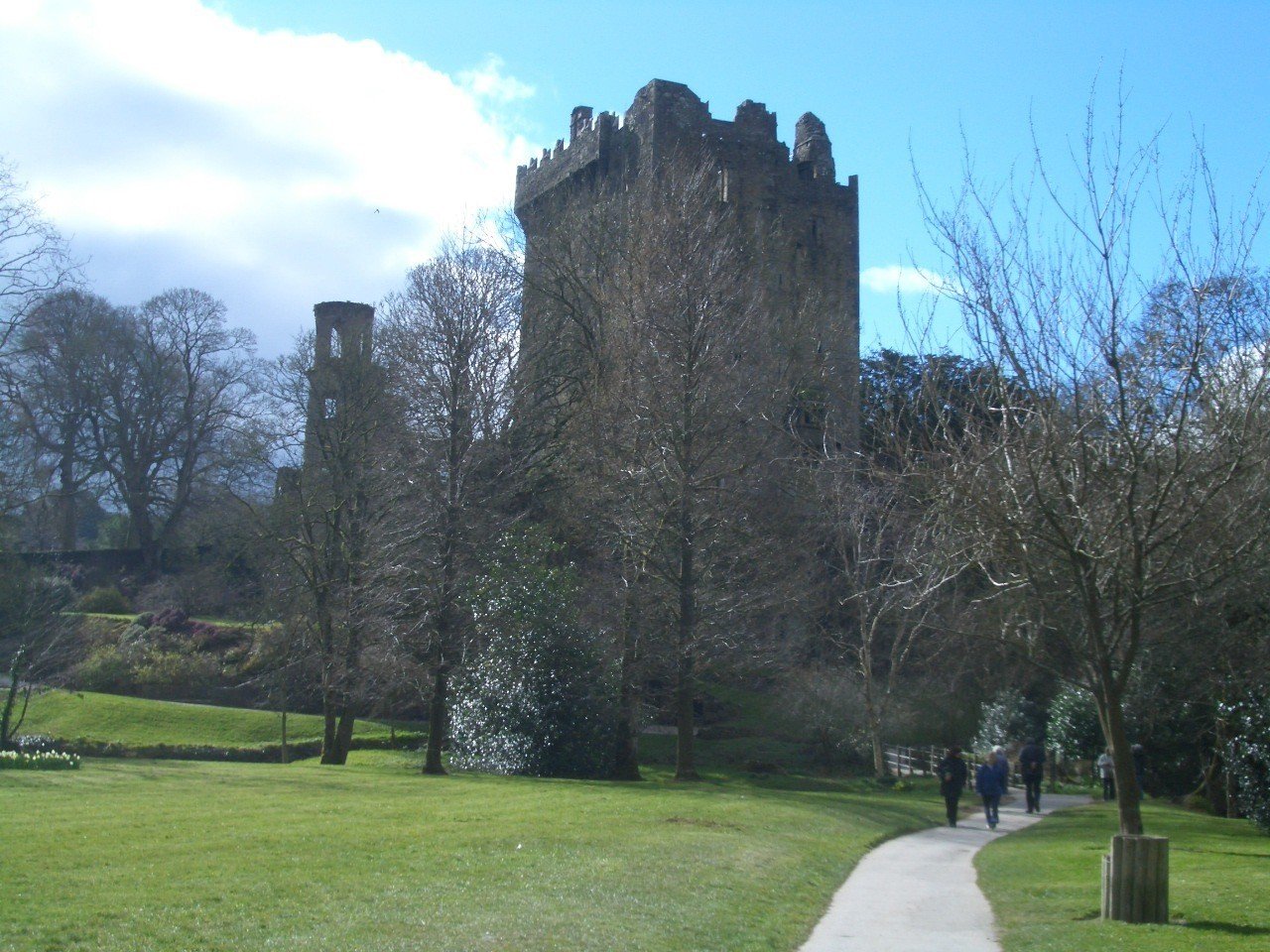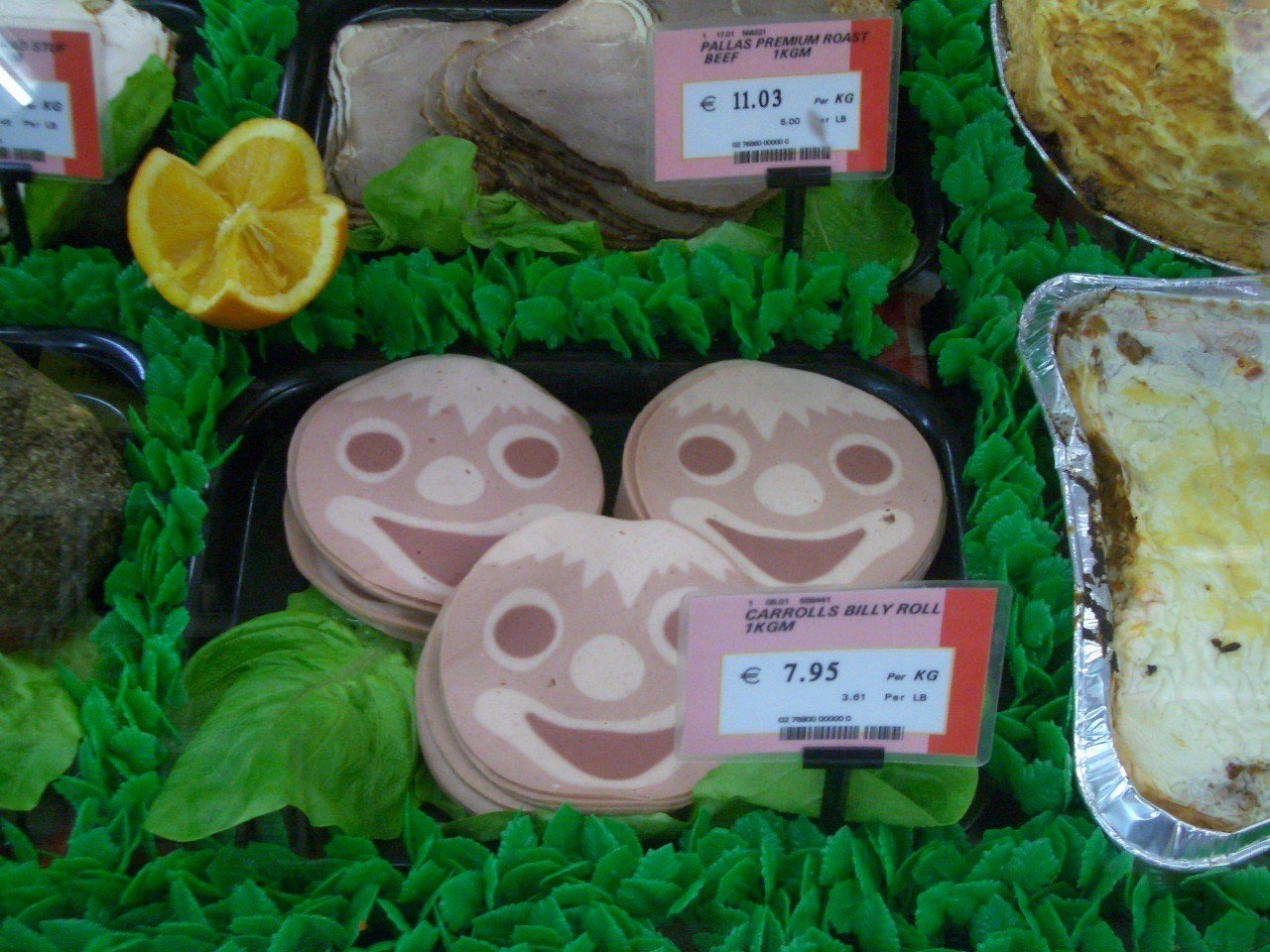 The Ring of Kelly, and the lovely Dingle town
In southern Ireland there is a picturesque place called Ring of Kerry.
I think it would be difficult to get there without a car, but if you have one or two days from Cork, you can drive with looking at the beautiful scenery!!
I spent there for two days with Nina, a German friend.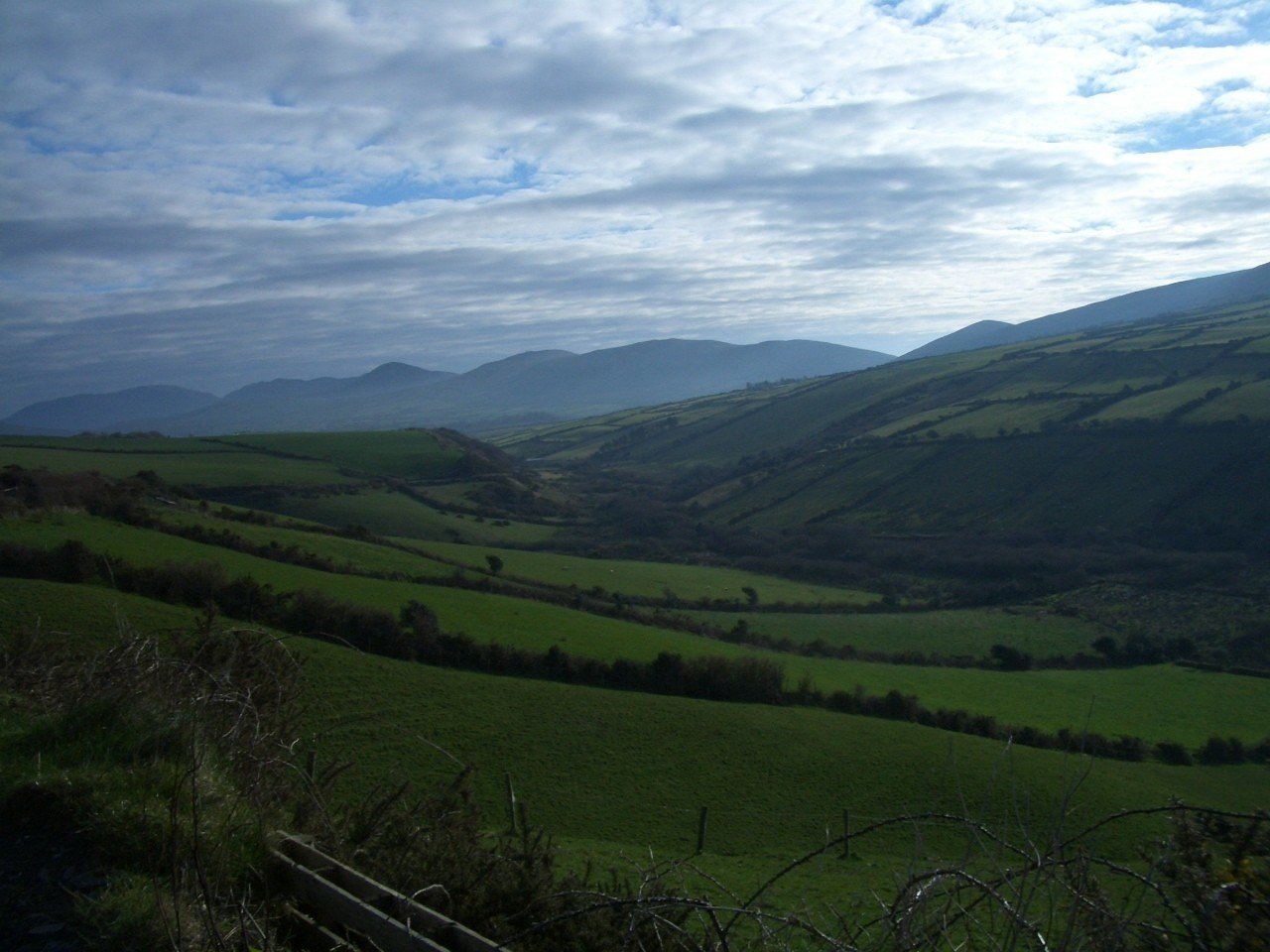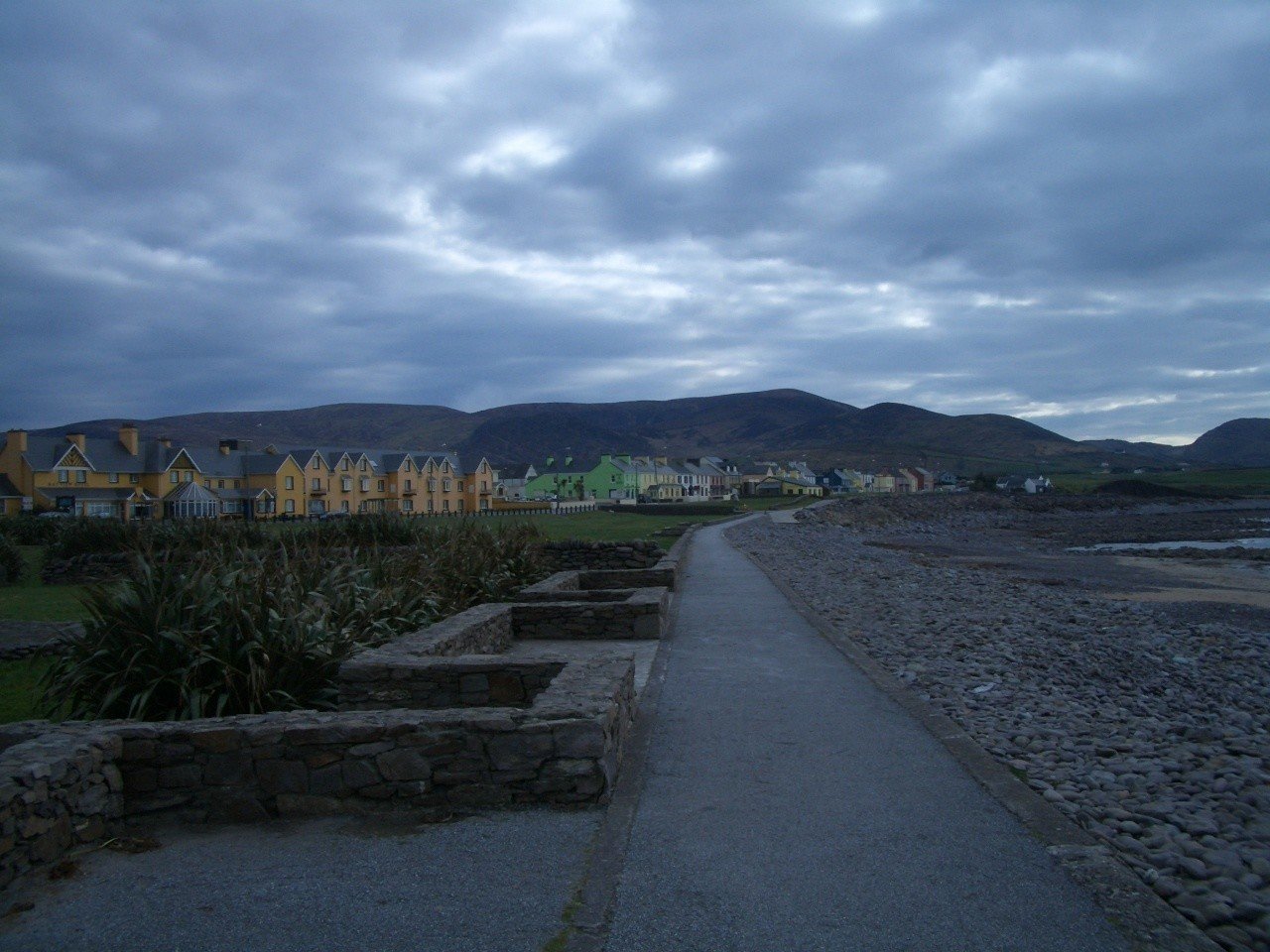 When I went to Dingle, I heard that dolphins symbolize the town of Dingle.
The scenery is very beautiful!!
I have lots of memories going around Ireland.
This is my favorite country. I will be happy if I can go there in cosplay next time …!!
Next is India!!