This is the second article of Bulgaria, starting with a homestay in Russia and traveling by backpack around Eastern Europe and the former Yugoslavia from Ukraine!!
Previous article of Bulgaria, see below,
Backpacker Travels (2007) Bulgaria: Sofia
In the previous article, I wrote about the tram with rip-off, but the tram on the main street from Sofia Railway Station was not good in many ways.
In the previous article, I wrote that the tram crew was ripping me off, but on another day, as soon as I got off at a station, a strange woman chased me saying, "Give me that ticket you have in your hand!"….
Surprisingly, there were more strange people such as Sofia where more tourists than in minor regions like Macedonia….
This time as well, the thumbnail is of Belarus-chan from Hetalia♪
Oh, by the way, the most famous things in Bulgaria is "Rose".
There is a valley of roses. I couldn't go on this trip since I have no time, but this is amazing.
So you can buy roses that are much better quality and cheaper than buying them in such as Japan.
Back in 2007, at Souvenir store in Sofia, they were selling a pretty good scented mini rose perfume just for 10 USD…!!
I think the price would have been several times higher in other countries.
If you go to Bulgaria, please try rose products!
Reunion with Akiko-chan
Surprisingly, Akiko-chan, I met in Montenegro and became good friends, met again in Sofia, Bulgaria!!! We were staying at the same hostel.
You can read about my first met with Akiko-chan in the Montenegro article below;
Backpacker Travels (2007) Montenegro: Kotor, Podgorica
By the way, it is not so rare to meet other backpacker again such as this Akiko-chan in another country.
This is because for backpackers who travel around Eastern Europe, Sofia in Bulgaria is the hub of traffic in Eastern Europe, so I guess that is a place for everyone to go.
Also, there are usually only one or two major guest houses in one city (then in 2007), and if you come to the same city, backpackers in that city will gather in one guesthouse, so it is easy to meet again!!
But even so, I think it's still a miracle for this reunion with Akiko-chan since we made a trip without any internet or google map in 2007 and of course no appointment.
By the way, when we got to Bulgaria, there were a few other Japanese backpackers.
In addition to Akiko-chan and I, there were two Japanese male backpackers on that day.
They said they were college friends.
And I do not know why but we all started talking about "There is a bunny girl bar, let's go to the that bar!" at night …!!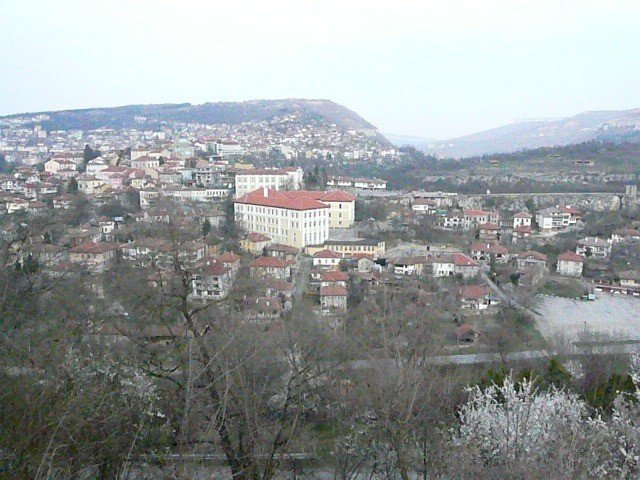 Night bar with Bunny Girls
So, we visited Bunny Girl Bar in Bulgaria at night.
I think it was a bar in the basement of a relatively high-class hotel in Bulgaria.
The name was on my travel journal and it's called "Playboy Bar".
I wonder if this place still exists…..
So we went to the bar.
In the bar, beautiful bunny girls danced and tempted us.
I remember two Japanese boys who were so happy to see such banny girl women.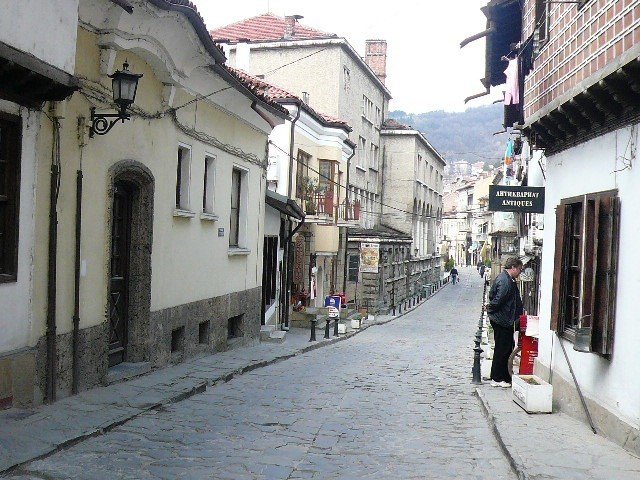 Veliko Tarnovo
I went to Veliko Tarnovo alone the next day.
By the way, Veliko Tarnovo is a tourist spot in Bulgaria and the hometown of famous Sumo Wrestler "Kotooshu".
I stayed overnight in Velikotarnovo and then returned to Sofia.
This is a picture of Veliko Tarnovo.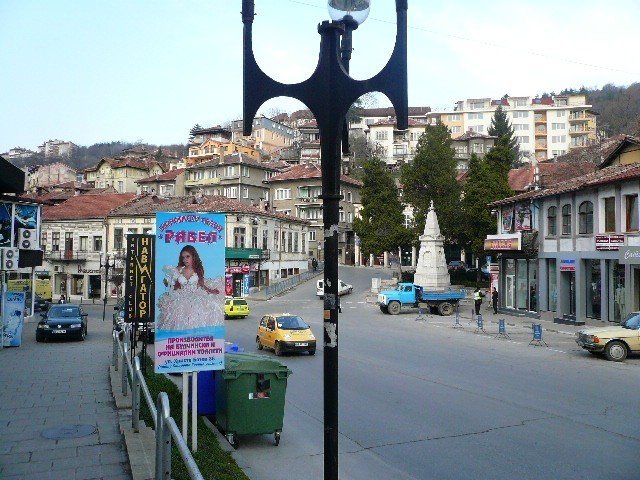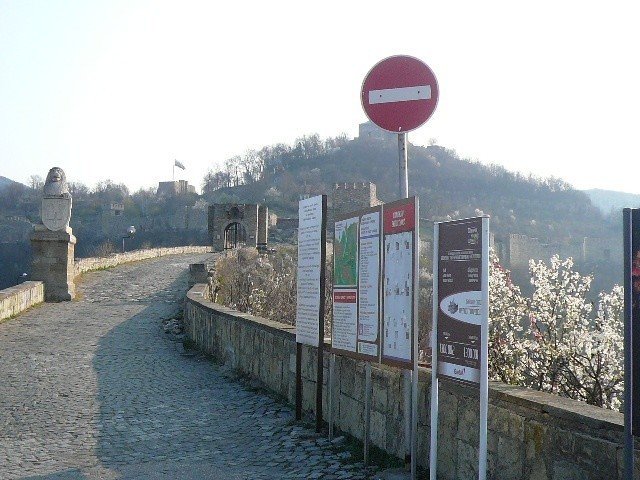 Missed the train, met one Japanese weird guy
By the way, I planned to take a night train from Sofia in Bulgaria to Istanbul in Turkey next.
But, sadly, I missed the night train …!!!
Trains in Eastern Europe are usually delayed, and at Sofia train station, the departure platform has been changed just before departure, so it was quite difficult for tourists.
And display on the electric bulletin board at that time was only in Russian.
I was able to read Russian and had no problems, but the night train to Istanbul that day was delayed, changed platforms many times, and left and I missed……at night I cried alone at Sophia Station (To be honest, it's not very safe to stay Sofia station at night.)…..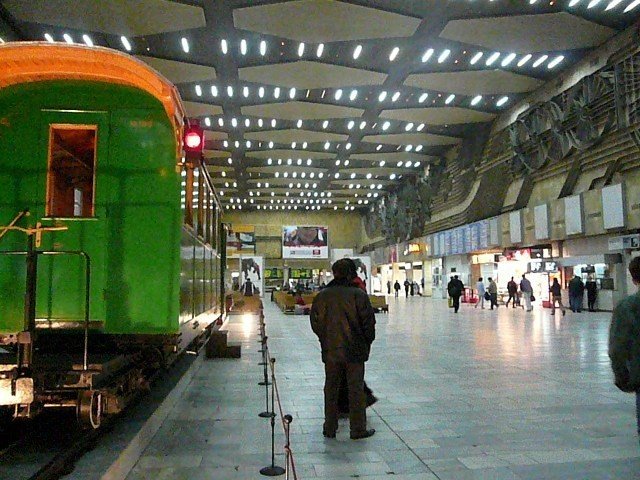 So I stayed one more day in Sofia than I had originally planned.
There I met a weird Japanese guy who was staying at the same hostel.
He was really weird and sarcastic.
When I said, "I'm thinking of going to Dunkin 'Donuts." and then he said something but eventually follow me, and after all, we went sightseeing in Sofia together….
Next is Istanbul, Turkey!!!