This is the episode when I went to Singapore!!
As a poor student travel, I only went to Singapore!!!
However, as the title says, it was really a disaster from beginning to end …!!
Singapore is one of the financial hubs, and I think there are quite a few people who go to Singapore on business in financial industy.
But I was in finance for 10 years after graduating, and never went to Singapore.
(I met a lot of guests from Singapore,though)
In the sense that Singapore, thinking of these disaster, I might not have been very familiar with Singapore at that time …!!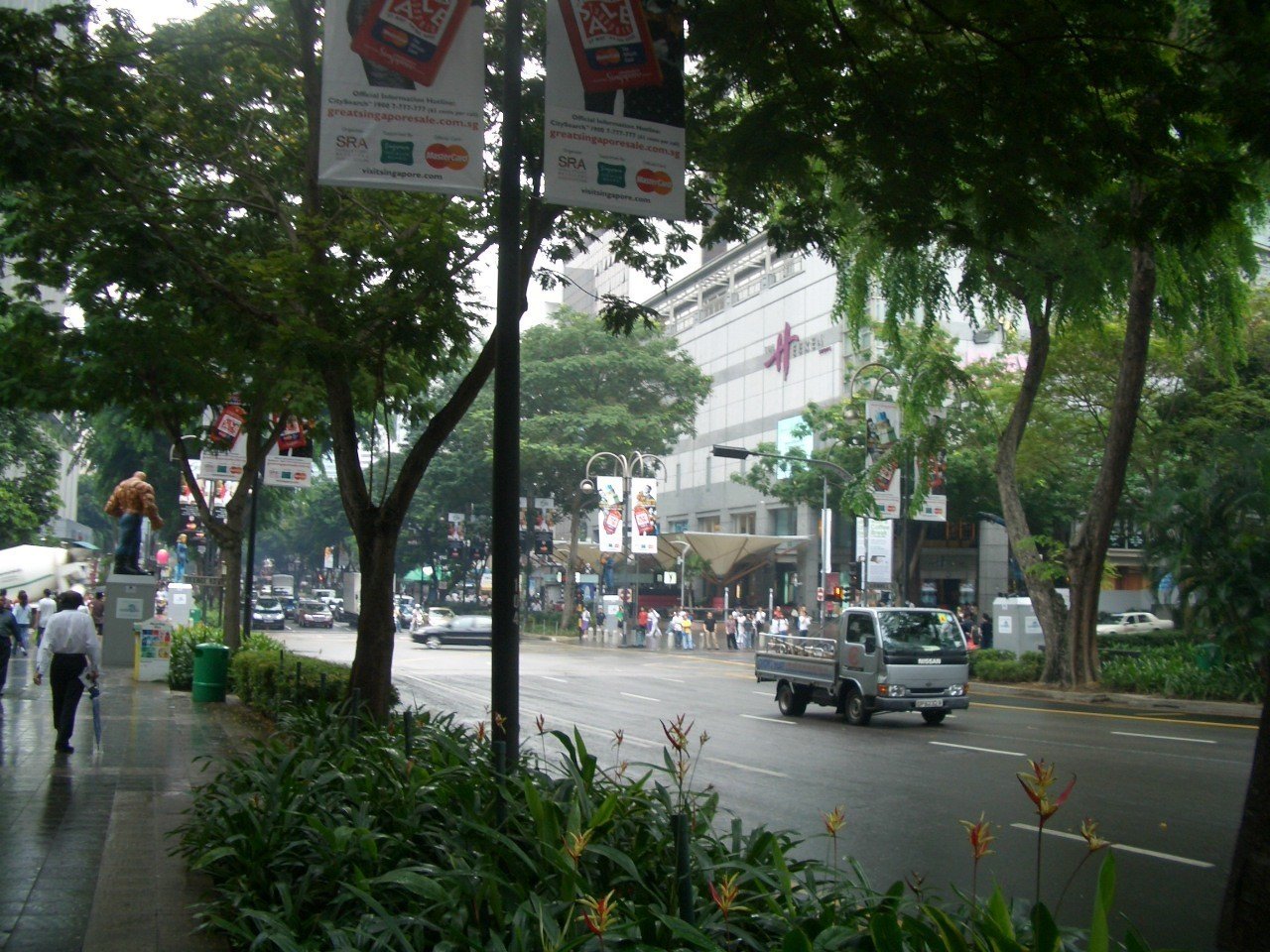 I hope now it is not, since Singapore itself is truly amazing country!
Bought the wrong ticket
So, from the beginning, it didn't work out.
Now that I think, I wonder as if it was said like "Don't go to Singapore." from God …!!
I unexpectedly made a mistake with the departure date of the ticket (I bought the ticket leave one day earlier.) and had to get the ticket again …!!
At this point, ticket was charged double, so the meaning of a discount ticket was completely lost….
It's been like this from the beginning, but it's been more terrible after I arrived….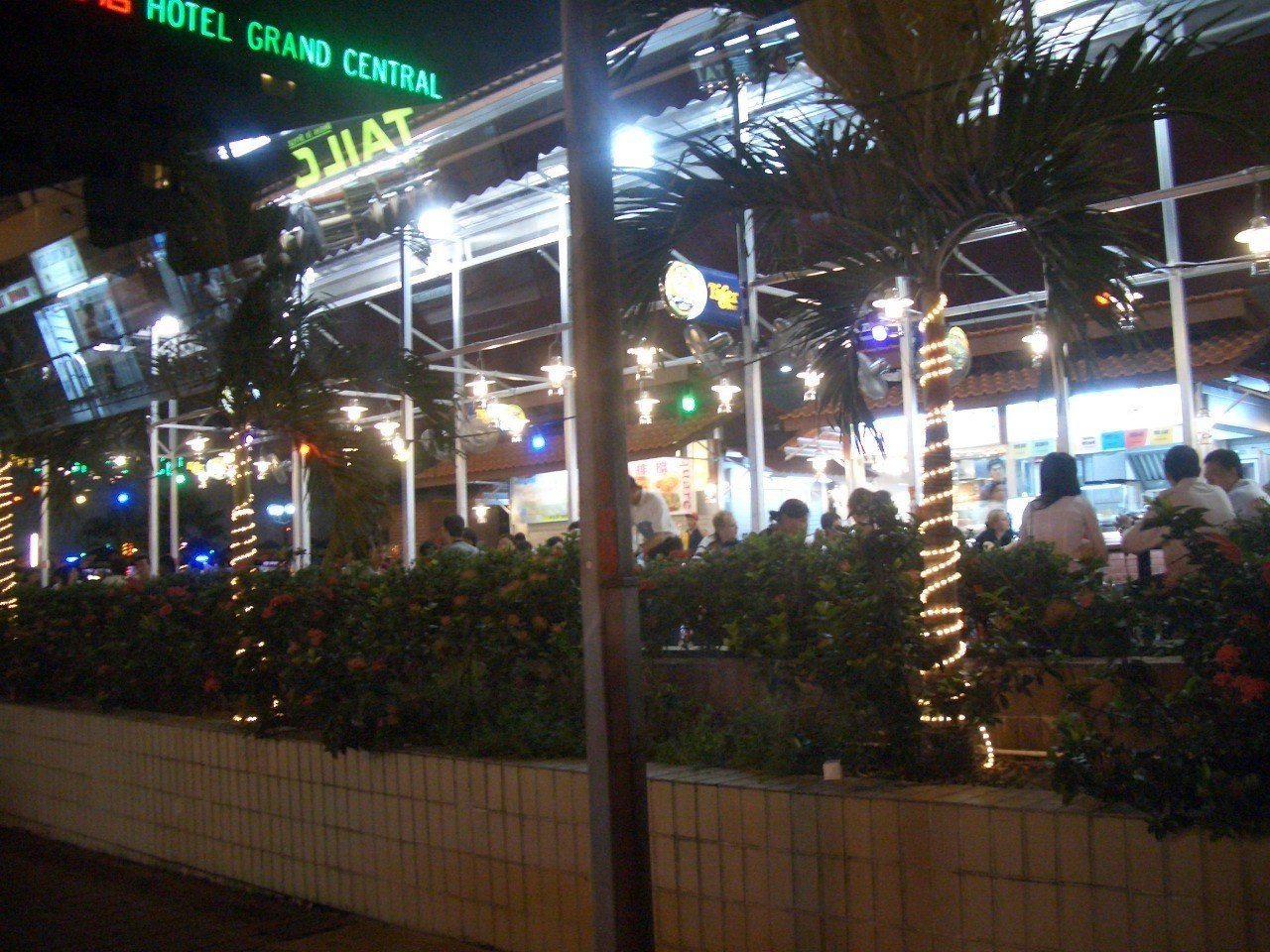 An awful hotel with not good travel agancy
By the way, I already reserved the hotel for the first day.
It said "It's close to a big supermarket, close to Main Street.", but when I arrived in Singapore, I told the taxi driver, "Take me to that hotel." and he looked pale and very surprise and said many times "Can't you change the hotel!?".
I didn't know what he meant and said, "It's already 11 o'clock, so I can't change it." and the driver reluctantly said, "When you get there, please immediately go into the room and go to bed right away. And get a taxi as soon as the morning comes. Okey!?".
As the taxi approached close to the hotel, I totally understood the meaning….
Surprisingly, the area around the hotel seemed to be one of the largist place for prostitutes in Singapore…
Even though it was midnight, there were many young women standing on the street waiting for the men.
And the hotel I took was a love hotel towering in the middle of the prostitution district….I was surprised!
I intended to book a regular hotel from the travel agency like expedia…..
By the way, the travel agency that arranged this hotel was a Japanese travel agency called "Octopus Travel", and I think it's already closed.
But if I remember, when I was in Cambridge of England, a friend who stayed same flat who had gone to Liverpool came home late at night crying, "I had a terrible experiences, because of that awful travel agency! The name is Octopus Travel!".
That the Octopus Travel! I thought.
So I went straight to my room as soon as I got to the hotel and left the hotel as soon as it got morning. By the way, the taxi driver in the morning was also very surprised…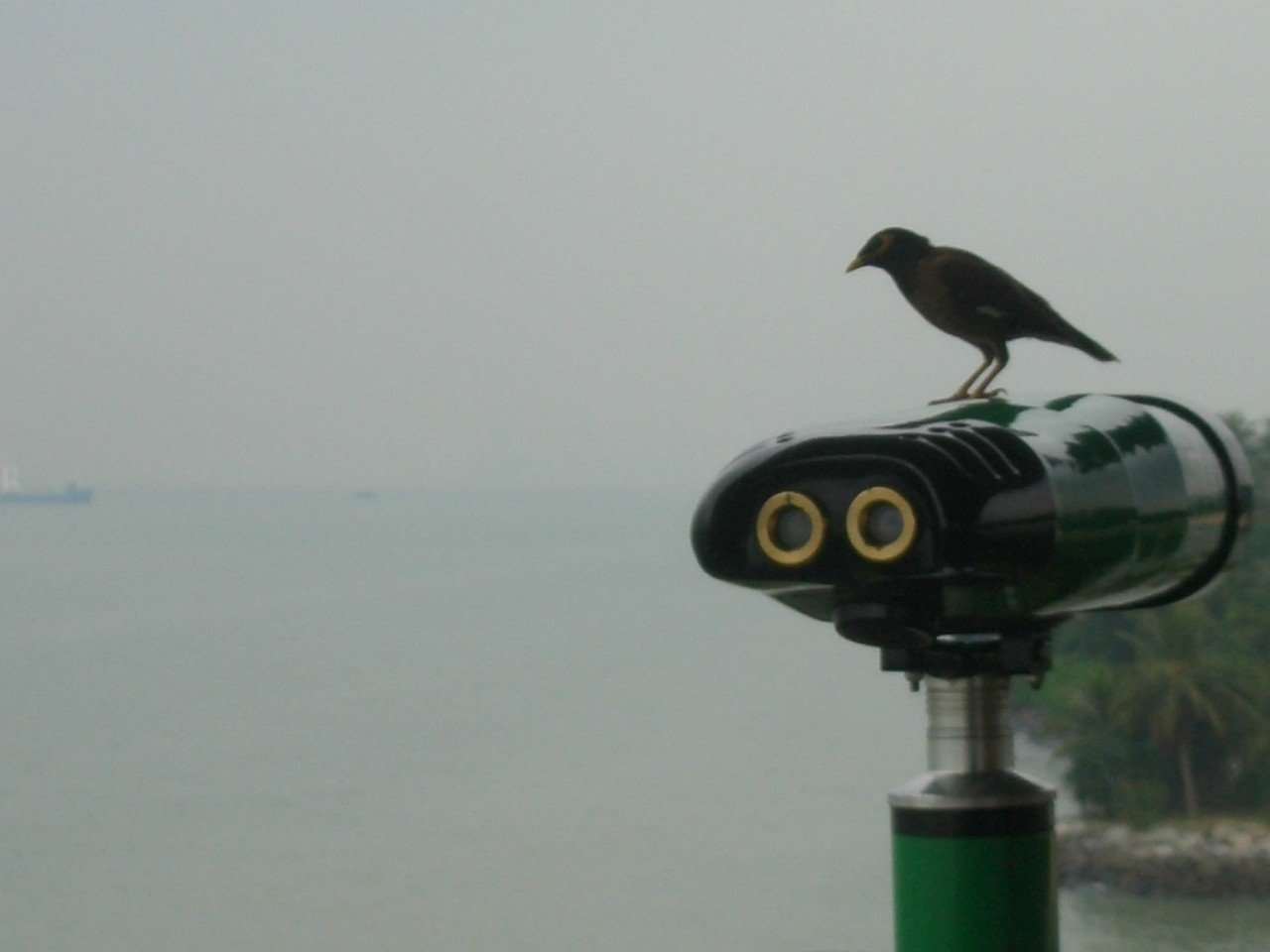 Lonely night safari
I came all the way to Singapore, so I walked around various places.
I visited various places from the place of Merlion to Sentosa Island!!
There are many people who go to the pool in Marina Bay Sands, but I didn't have such a thing because I was on a poor student trip, so I walked along the coast or took a walk anyway.
And at night, I went to a Night safari which is written as popular in a guidebook! Alone.
Then, it seemed that the night safari itself was not something to go by myself, and I was the few of lonely people on the bus, tour of various animals in the zoo, and the people around me were families or couples.
The night bus tour that I took alone while couples and families around were excited was surreal.
Ah, I was not only a single person, but a male photographer sitting next to me, he was lonely too, so just us two sitting quietly and looking at the animals….
Of course, there was no conversation between me and that man with camera….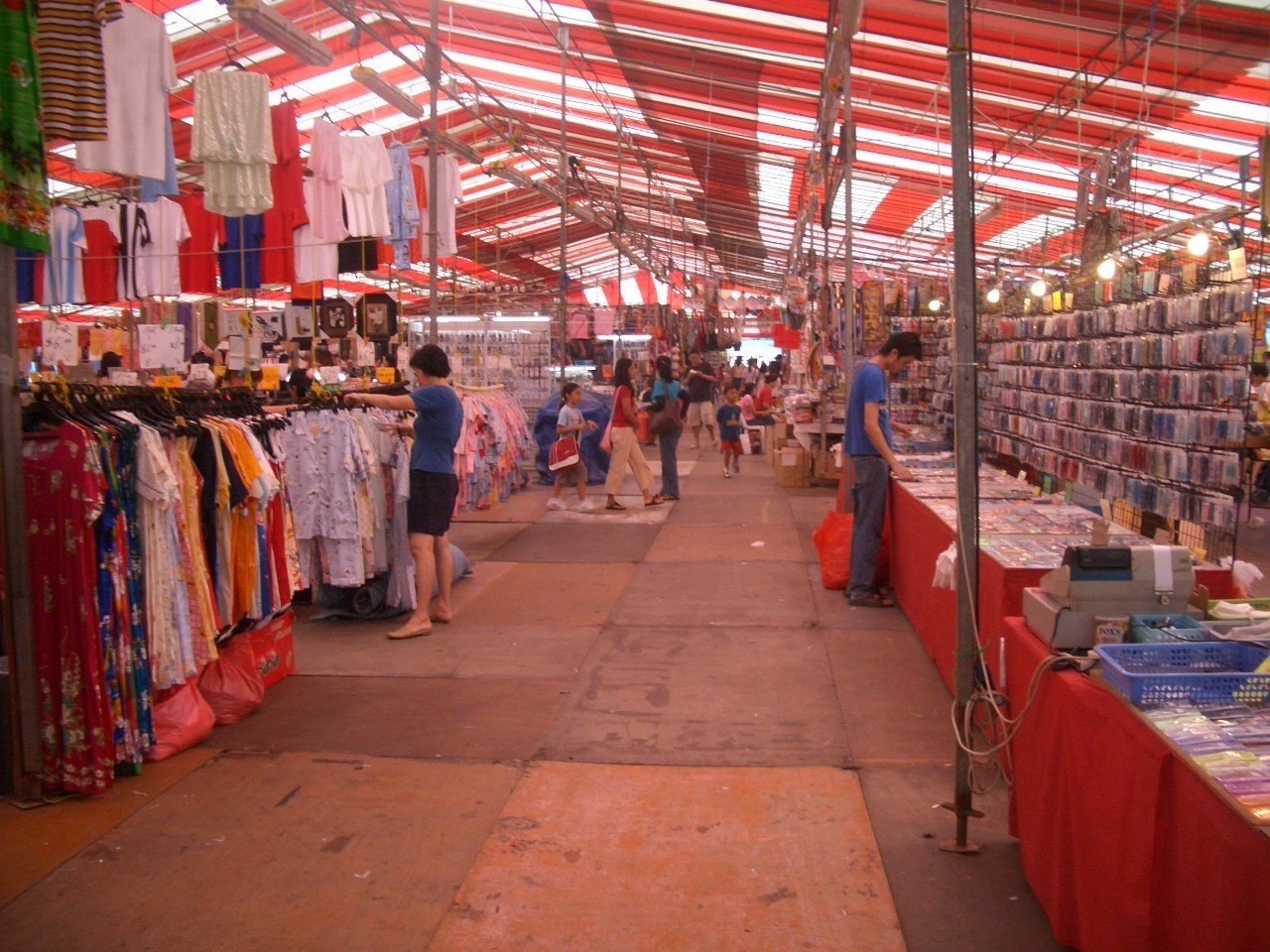 Not a good guest house
By the way, the first hotel I booked was awful, so sadly, I had to make another reservation.
So, I made a reservation again and went to "Sandy's Guesthouse", which was popular at that time on Japanese major guidebook.
In the guidebook, there were some comments like, "Sandy is very kind and amazing!!" by Japense women.
So I thought it would be okay this time, so I stayed here.
But this Sandy was not only kind.
Sandy said to me, "Welcome." and gave me some fruit.
After that, he said to me, "Let's go to a disco." and then he said, "Let's wear sexy clothes as much as possible.".
Even before I went to the disco, I was treated to alcohol by him.
Basically, when someone pour alcohol(or drink), make sure to take "Two people from the same bottle, is that person also drinking too?" before drinking, in the sense that we can see if the person put sleeping pills in it or not.
It is almost impossible to put sleeping pills in the same bottle for two people at the same time, so I checked that.
This Sandy apparently wanted to get me drunk and rape me.
Even discos have been pouring a lot of alcohol.
After that, he poured even stronger alcohol at the inn.
But unfortunately, I didn't get drunk at all ….
Unfortunately, I am very strong for alcohol…..
I won't get drunk unless I drink it very roughly.
As I didn't get drunk after a few drinks, Sandy began to lose his temper and said, "Why do not you get drunk!?".
And finally he said to me,
"The Japanese woman who stayed with before easily made it. You are the same Japanese, but why you do not get drunk and you cannot make it too?"
I refused completely, ignored Sandy, and went home the early next day.
Sandy's Guesthouse, which was featured in Japanese major guidebook then.
But he did that to all Japanese women, he might get complaints someday …!?
So and finally I went home.
Then my mother halfly sleeping asked me, "Did you buy broccoli?" as soon as I went home.
Oh, it was a trip where more things happened than buying broccoli …! I thought.
Originally, Singapore is a clean, sophisticated and wonderful city, so next time I would like to have more fun by going to see friends, or work.