Well, last time I wrote about how amazing Ireland is.
Study (2005) Ireland: Cork
This time I will write about sightseeing spots in Ireland!
I've traveled around Ireland so I know almost all the major sights from north to south.
Ireland is nice to people, the scenery is really beautiful, I really recommend it to people who want to be happy and peaceful!
By the way, B & B is a major accommodation in Ireland.
B & B is a place like a hotel that only provides Bed and Breakfast.
Most of the time, it was run by an old Irish couple who lived there, and it was great!
By the way, you can get a book listing all the approved B & Bs in Ireland at the tourist information in Ireland and choose from there! Sometimes you can find good B&Bs on that book rather than some guidebooks!
Dublin
My trip around Ireland started in Dublin.
But Dublin is a city, as you can see in the picture!
This is great, but it was a typical advanced city.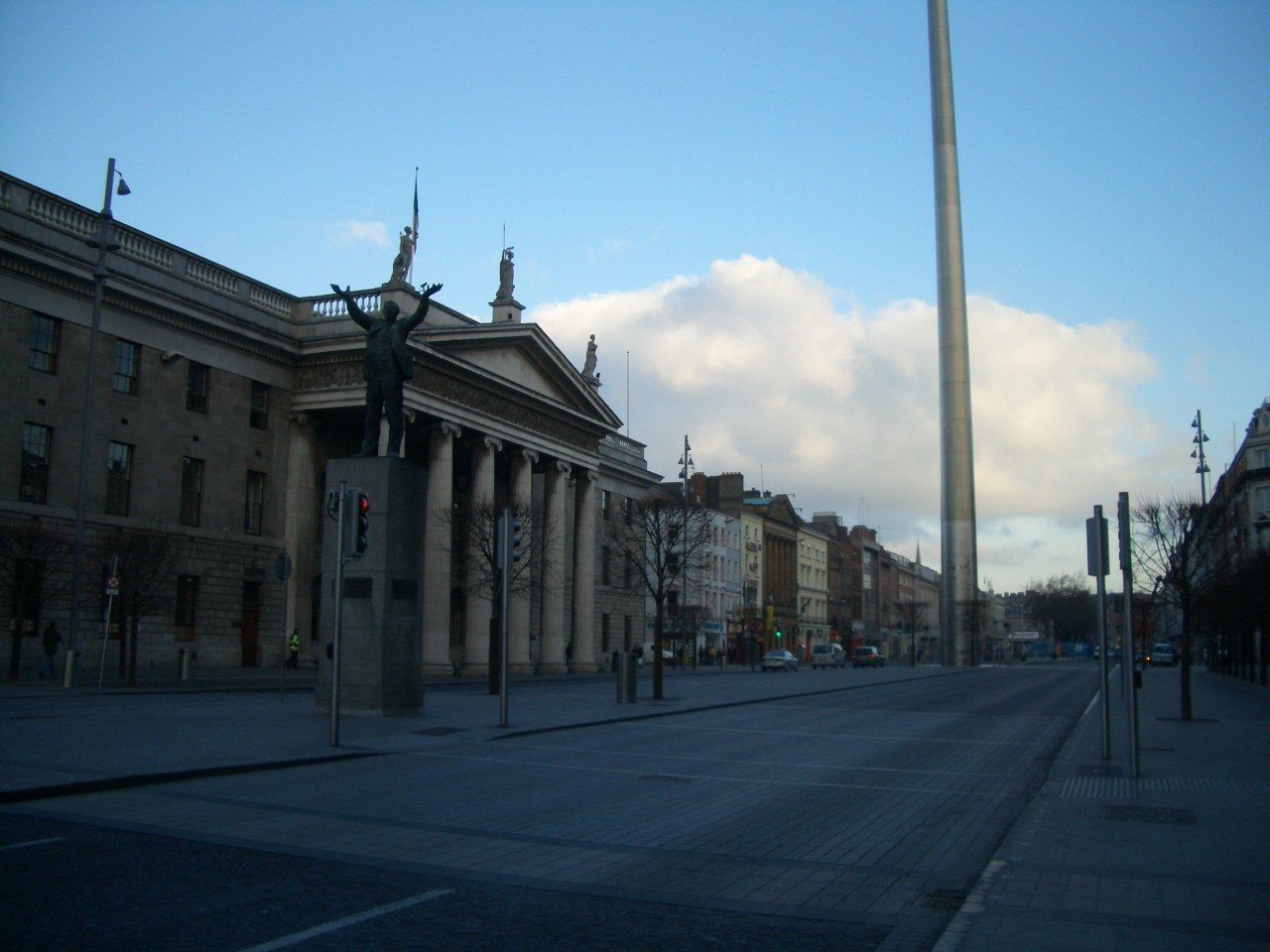 Portrush
From here I took a bus to Northern Ireland.
Also, I will be entering the British territory along the way, and I will include it in the article about my trip to Ireland this time.
This Portrush is a very nice port town along the sea.
I've been thinking about life just sitting and watching the ocean along the coast.
When you look at the wonderful nature, you can have a quiet time facing your inner self, which is wonderful.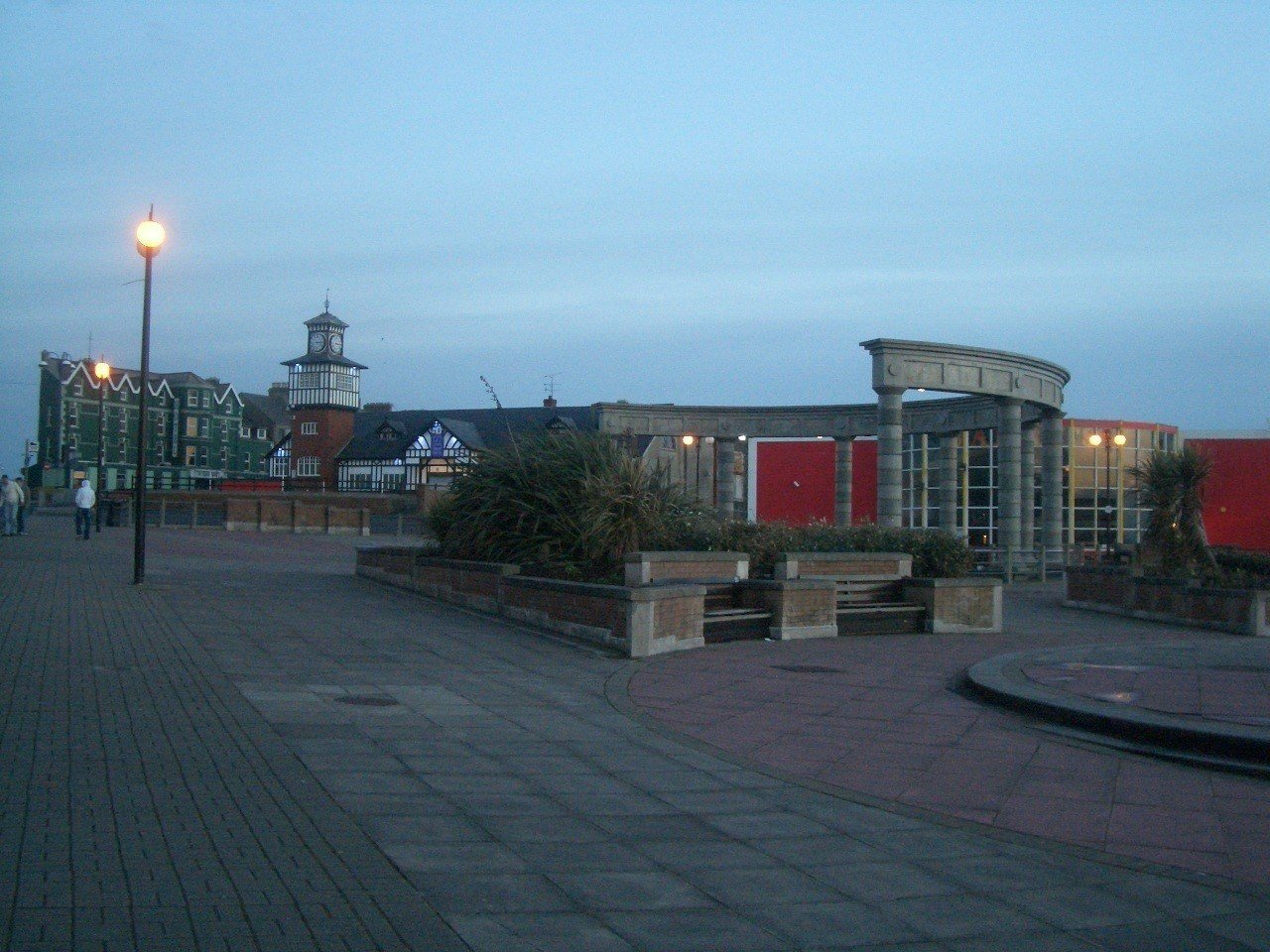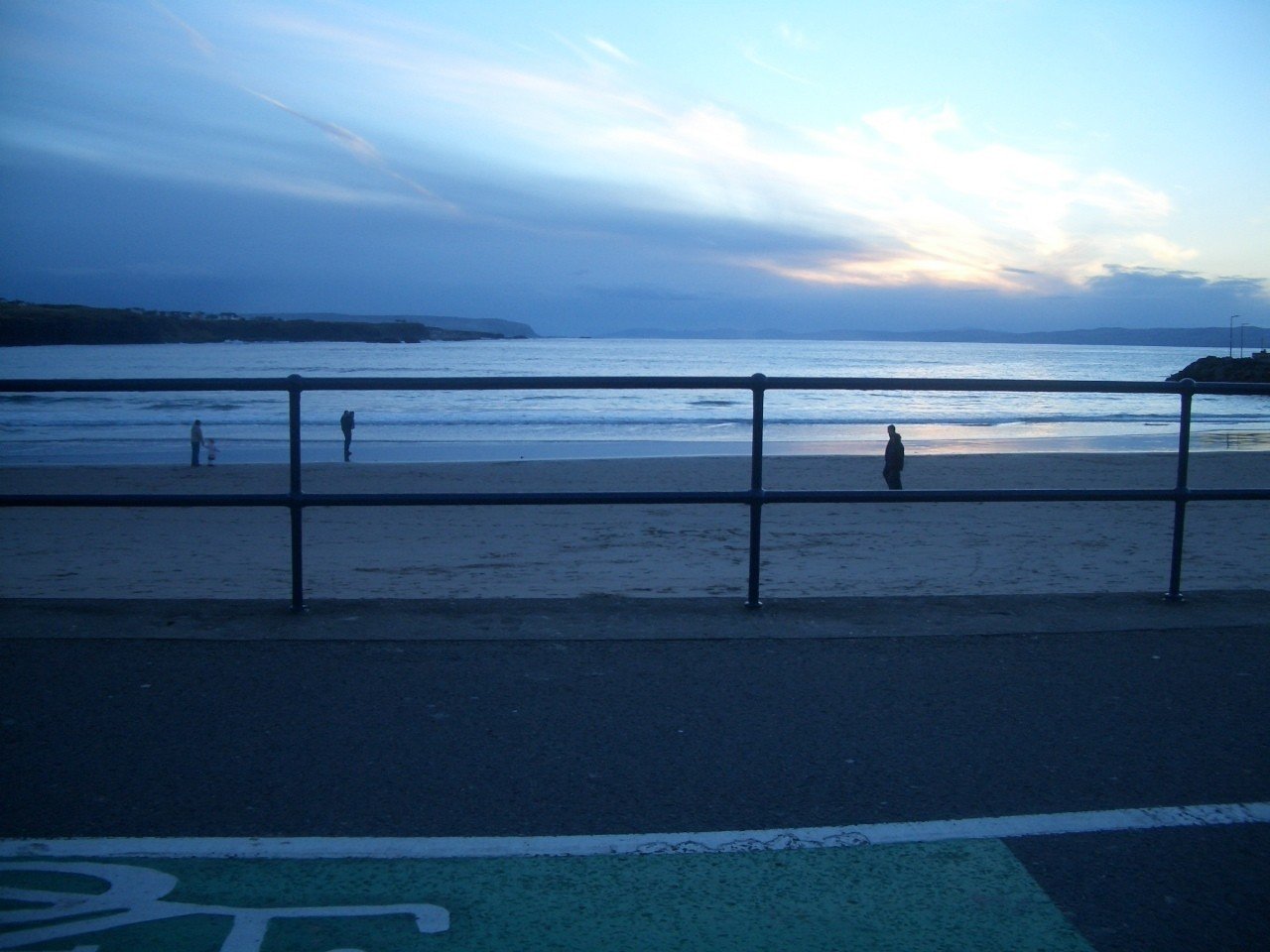 By the way, this is B & B's breakfast!
In a luxurious place, such a wonderful breakfast is served!
(Not all places are like that.)
Irish Breakfast. Ireland is supposed to have the much breakfast in the morning!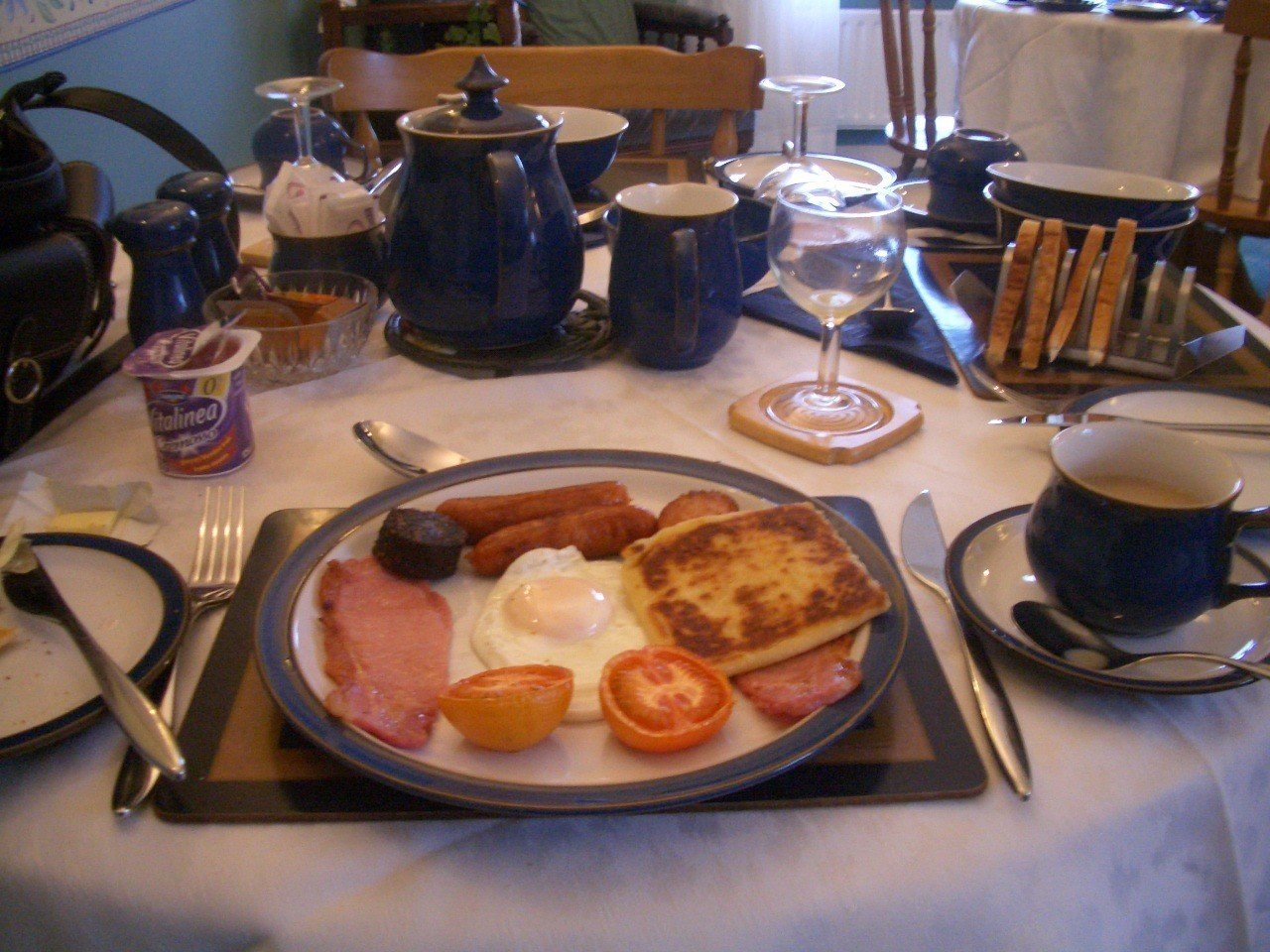 Belfast and the Giant's Causeway
Belfast is one of the main cities in Northern Ireland.
By the way, if you go to the British territory of Northern Ireland, the operating bus companies will change.
At that time, there was a bus company called Ulster bus running in Northern Ireland, and as a nerd, the moment I heard the name of the bus company, I thought, "Fray Ulster!? (Gundam SEED)"…..
It is called Giant's Causeway and is the best tourist spot in Northern Ireland.
It is so magnificent and beautiful!!
The rest of the area such as Dunruth Castle and Carrick-a-Rede Rope Bridge (famous rope bridge) are also famous too!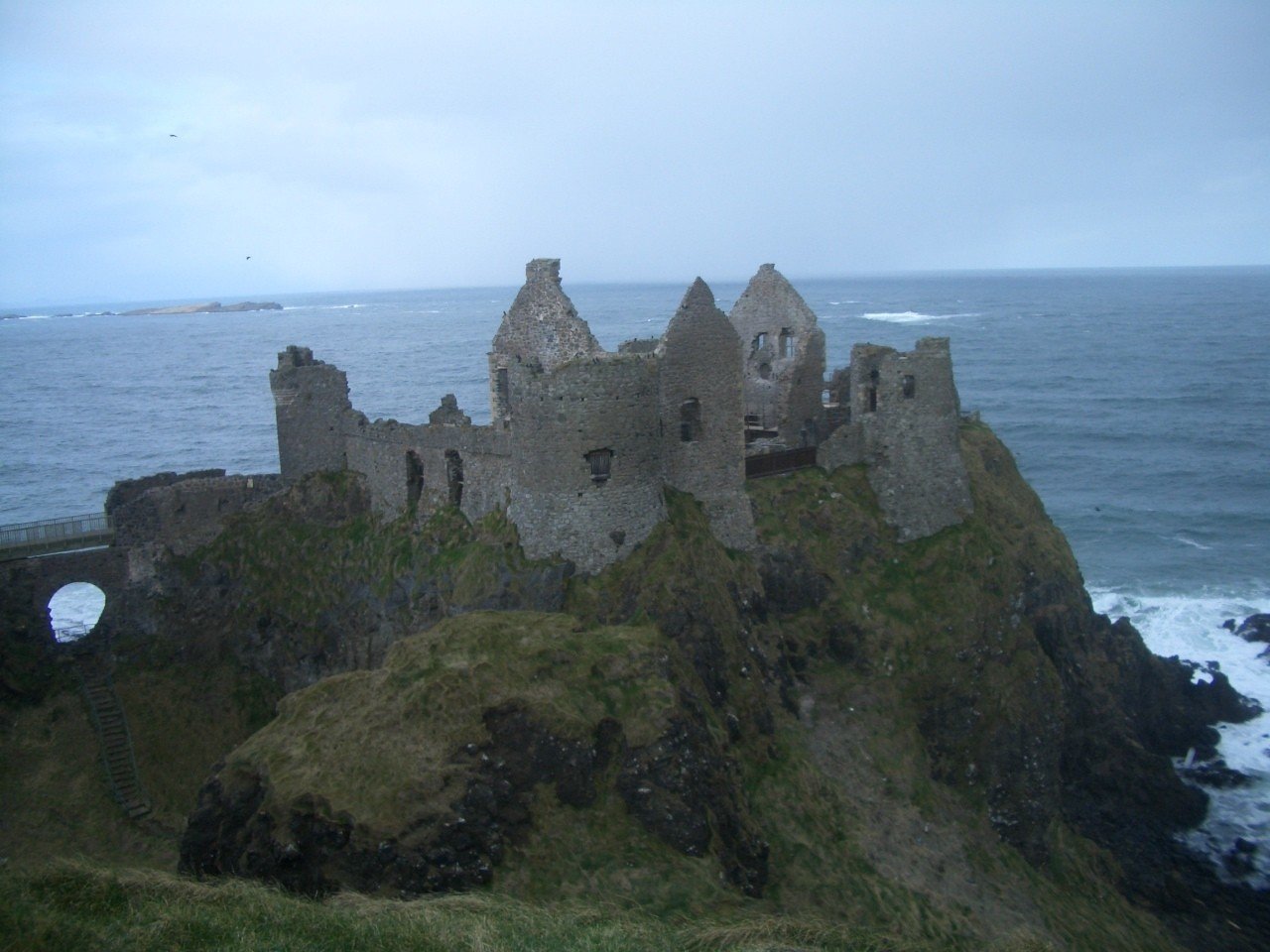 Bushmills distillery
By the way, if you want to enjoy the most delicious Guinness beer in Ireland, I definitely recommend this Bushmills distillery!!
You can drink fresh and really delicious Guinness beer!!!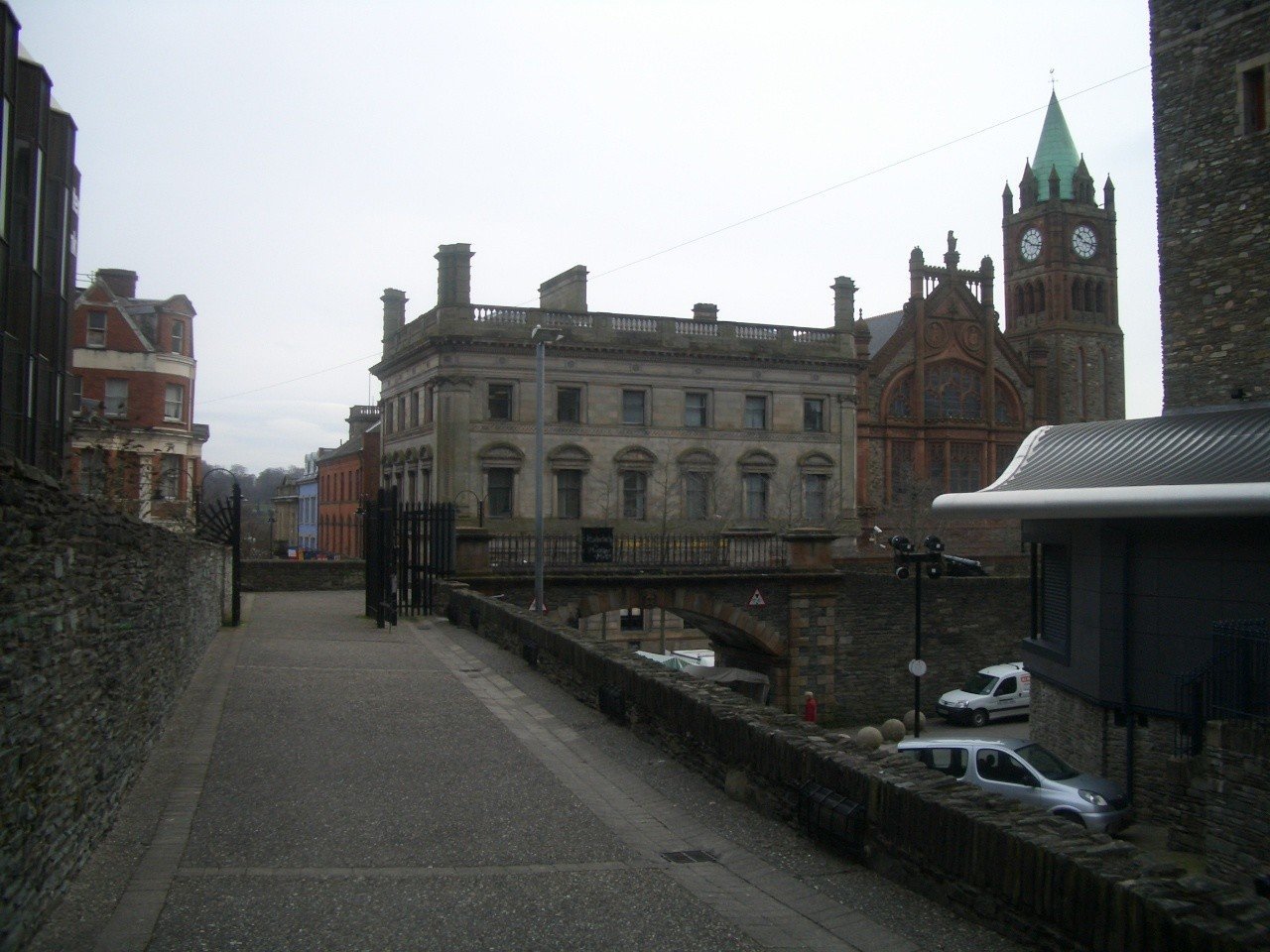 Sligo
Sligo is another city in Northern Ireland. There is a famous monastery.
It was raining the day I went …!!
I went to this stone site called Carrowmore! I heard this is a famous place.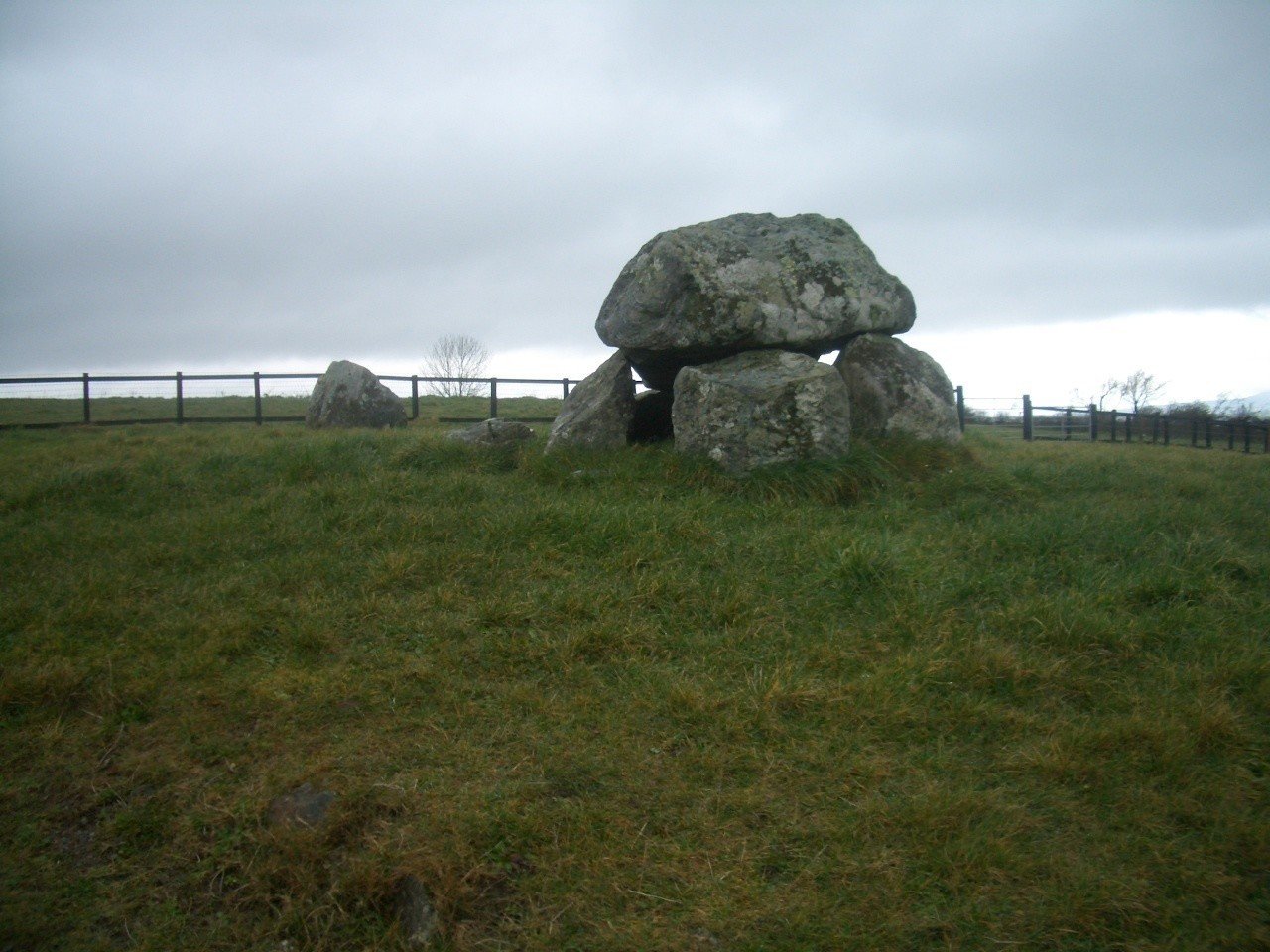 Derry
This is where clashes between the Irish Republican Army and British forces broke out.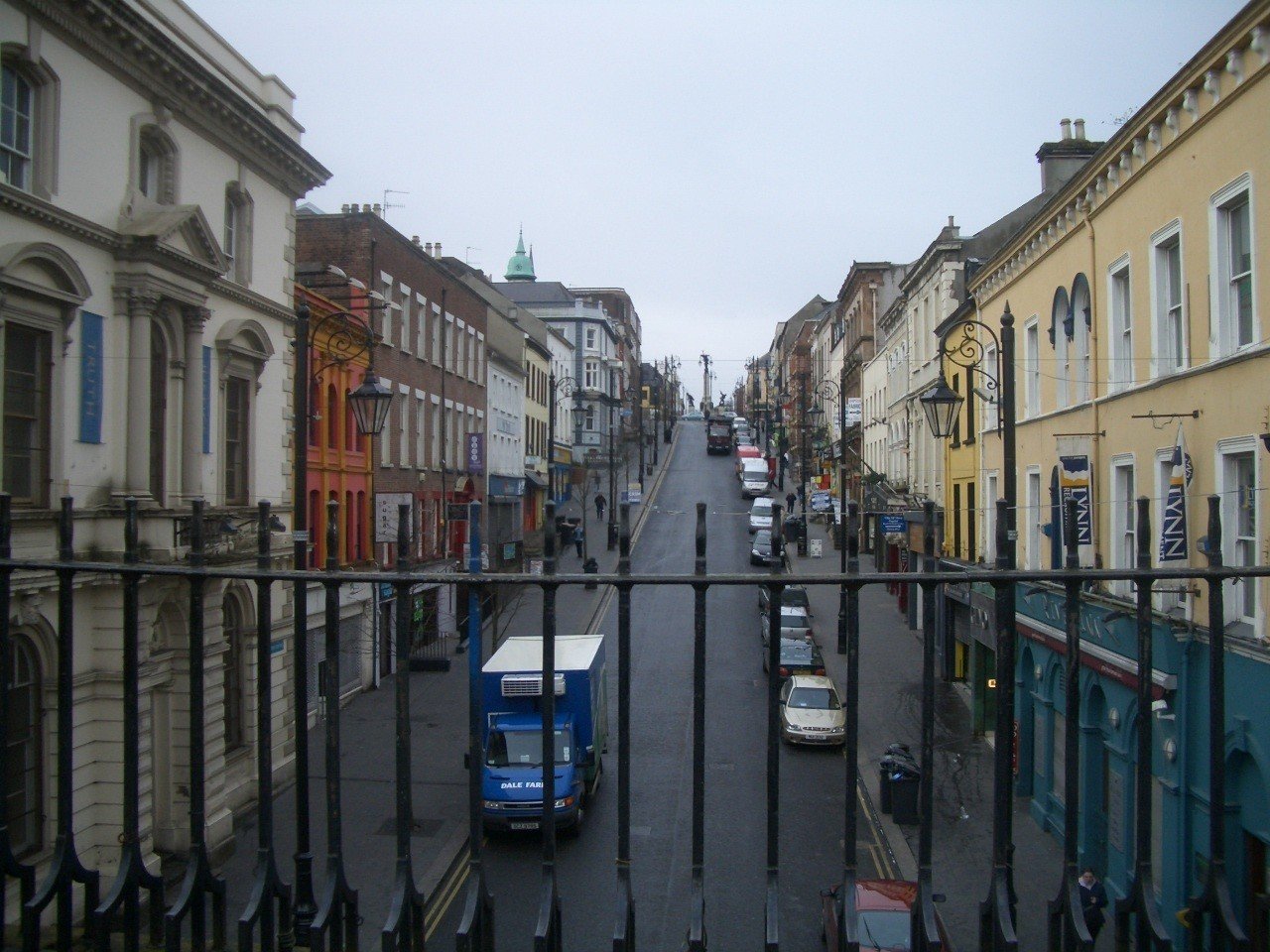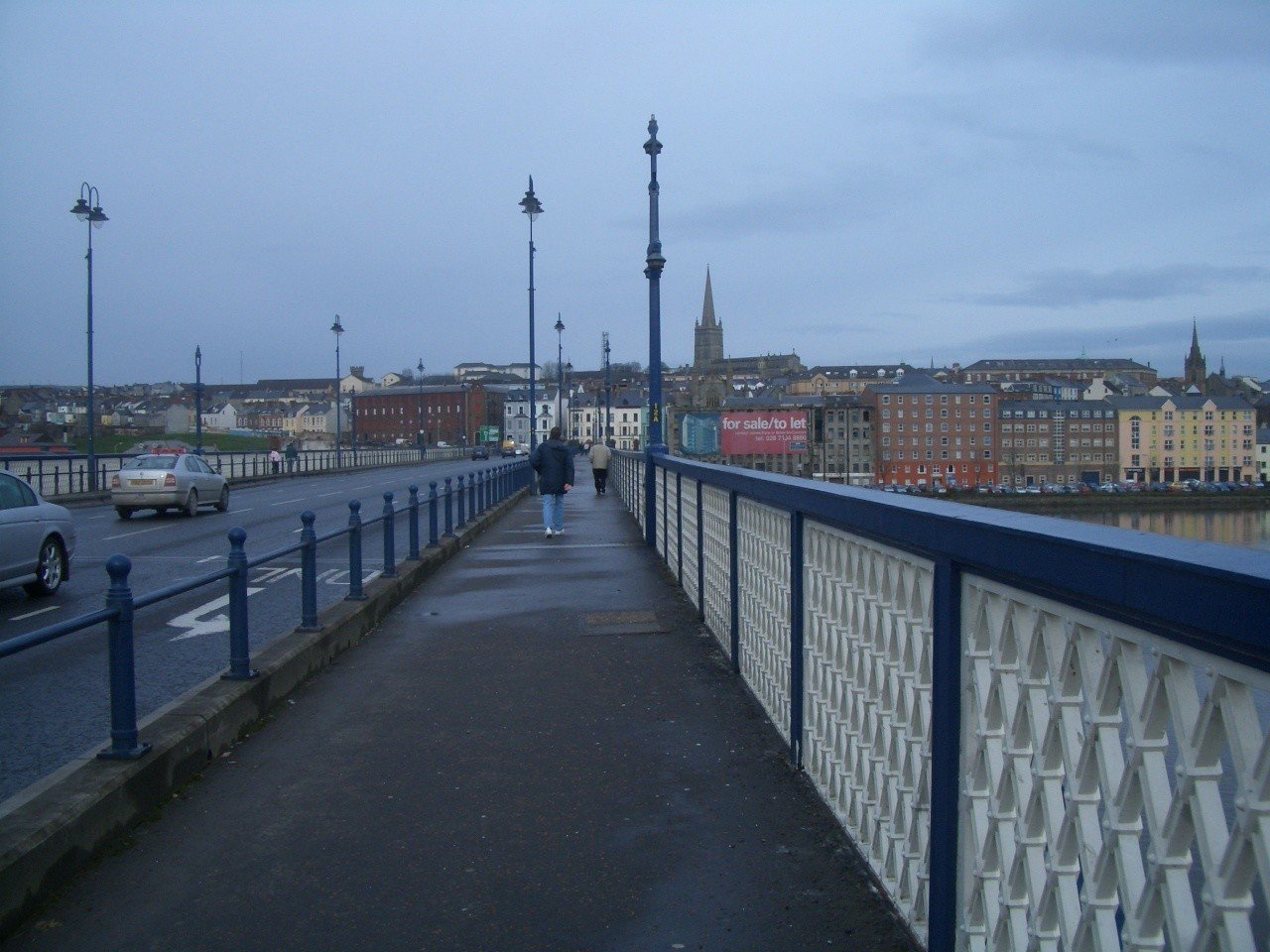 The wall is also a historical symbol.
There were a lot of tourists on this day!!
Next article, I will write about Central Ireland (Clifton, Galway, Durin) to Southern Ireland (Ring of Kelly, Kinsale, Coke) via Inishmore/Inishman Island!