I will write about Holland this time!!
I went to Holland twice. The first is transit and the second is cosplay event.
The cosplay convention was Animecon held in The Hague at that time.
Animecon is a cosplay convention held once a year in the Netherlands.
I had a chance to come here in 2018.
Firstly, I became friends with girls who run maid cafes ☆
And I talked with them about many things and became a wonderful friend!
I really love them all I met on Animecon, and I really hope to meet them again!
Amazing Memories in Holland
I was having amazing memories in Neitherlands!
The girls I met at the maid cafe at that time and all other Dutch people I met there on Animecon were really amazing and I was very happy to meet them all!
I would like to meet them again, talk much more things, and get to know each other better ☆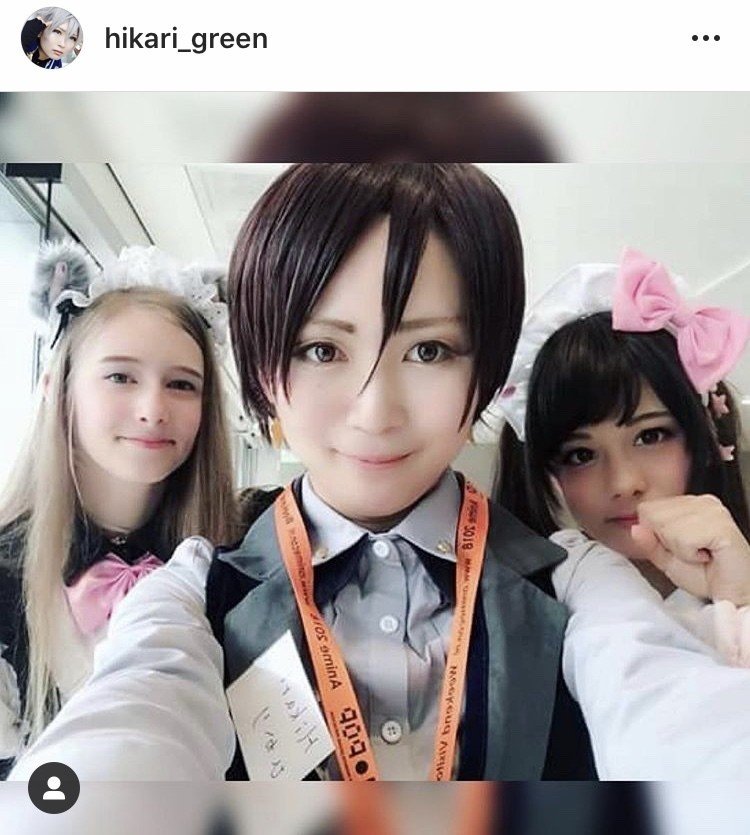 Next time, I want to make more fun memories in Holland with everyone I love!!