This time, I would like to write my travel from Hungary to Croatia.
I went there after staying in Russia and Ukraine. And the thumbnail is my past cosplay of Hungary-chan(Elizaveta) from Hetalia!!!
Previous article are as below;
My Backpacker Travel : Ukraine, Lviv (2007)
Both are great and recommended places to travel to have an amazing time!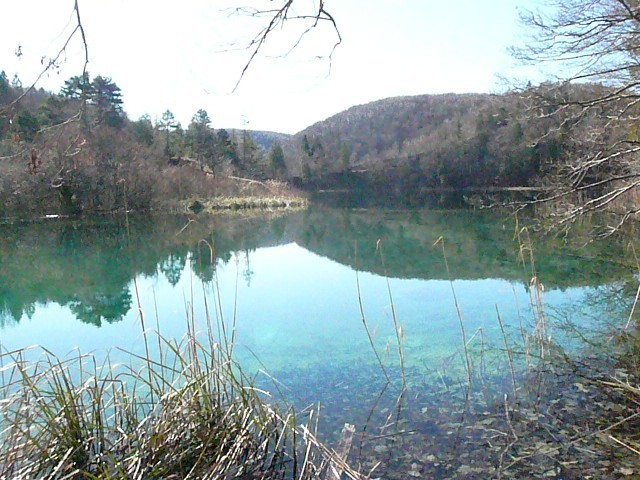 Hungary and Croatia are highly recommended if you are looking for a peaceful time in Eastern Europe surrounded by beautiful scenery.
Hungary (Budapest)
I stayed in Budapest for a short time.
For Croatia, I went to Zagreb(Plitvice Lakes National Park) and Dubrovnik, respectively.
Both have an impresson of sophisticated tourist spots.
As for Hungary, it is nothing but "It was a peaceful and wonderful place.".
If I had to say something, the staff at the store in Budapest couldn't communicate in English sometimes.
(10 years ago,though)
But they could surely understand Russian. Hungary is a currency of Hungarian forint.
In Budapest, there is the Royal Palace which is a famous tourist places, but when I went there, the ropeway to the Royal Palace was suspended due to construction.
Moreover, it was a heavy snow when I went there at that time, so I stayed in Hungary for a short time and could not enjoy sightseeing, so I left early for Croatia.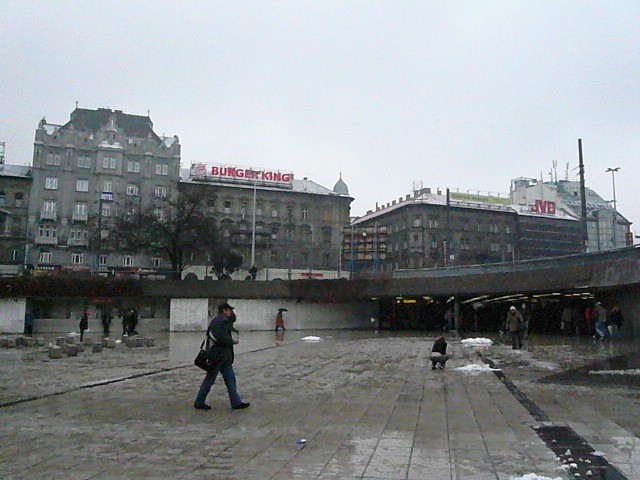 Frequently used Russian words what I learned during my Homestay in Russia
As I said in another article, I felt a danger to my life when English was not available in Russia at minus 25 degrees temperature outside then.
At the beginning of my homestay in Russia, then I could only speak Russian satisfactorily,then not only my host family, but even ticket seller at the subway ticket booth refused to speak with me…..
So first time of then,I was walking without using the subway. I guess I got hypothermia because of the temperature with minus 25 degrees, and even then I was gradually passing out…..
This was one of the reasons why I bought a dictionary (Slavari) at a bookstore (Dom Kunigi), learned Russian frantically, and used it repeatedly … and finally managed to be able to have a normal conversation …!
And then I could buy train coupons for 10 times by using Russian!
And here, I would like to introduce frequently used Russian that I have used quite often then.
・Sukajiche Pajarusta: Excuse me (I use it the most)
・Da & Niet: Yes & No
・Katorui Chas: What time is it?
・Mojina: I can! (Used a lot)
・Paka & Fusivo Harosheva: See you later.
・Prosta Sumatriu: I'm just looking.
(Used in a shop when you do not intend to buy)
・Kamera Furanenya: Buggage Claim
・Chornaya Chai & Zironaya Chai: Black tea & Green tea
(In Russia, the choice of tea are mainly these two,)
・Vader Sue Gas & Vader Bis Gas: Carbonated Water & Non-carbonated Water
(If you don't say anything, carbonated water will come.)
・Savoy: Takeout (For restaurant)
・Kakoi, Miesta, Subaboduna? : Which seats are available? (Used in theater or train,)
・Fusho Supasiba : That's all, thanks! (Often used)
10years ago, then smartphones were not popular at that time, so I had to go to an Internet cafe to use the Internet.
Of course, Japanese fonts are not standardized in the Internet cafe, so if I want to send emails to family in Japan.
・Find an Internet cafe – Ask a clerk "Do you have Japanese fonts?" – Ask the clerk to change the settings to a Japanese font.
By the way, before I did a homestay in Russia, I wanted to study Russian casually, so I bought a book to study Russian.
But all the sample sentences there were dangerous words like "Robber!", "CALL FOR HELP!!", "Watch out!", and "Get out immediately!", so before I went I thought to Russia I feel very dengerous impression to them, actually….
Also, after I returned from Russia, my Russian improved much, but I had no chance to use it in Japan at all.
The only time I used it was as a institutional investor, when a Russian hedge fund came to have a meeting (When I spoke to them in Russian, they were very happy.).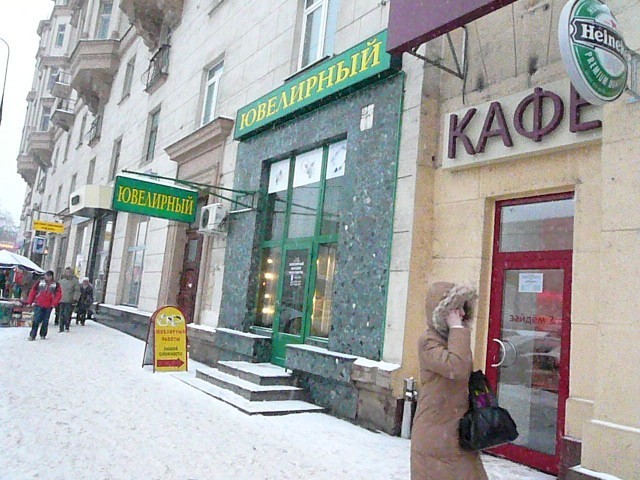 Adn when I was student of 10years ago, the most popular places for student backpackers were Thailand, and many of the backpacker said that their view of life changed when they went to India. However, when I went to India a few years later, my view of life remained the same.
(I got the impression that India is very energetic country and very used to foreign tourists …)
Russia was more amazing than I expected …!!
I'd like to write about the detailed story in my homestay of Russia in another article.
I was 20 years old at the time and university student who loved foreign countries, but my home-stay in Russia changed my outlook on life much.