Hello, I wrote a story about studying in Cambridge last time.
Study (2004) England/UK: Cambridge
Share the sightseeing spots you enjoyed in London back in 2004!
I went to London during the weekend, and I was studying in Cambridge at Downing College in 2004!! And the thumbnail is UK from Hetalia (Nyotalia) cosplay!
First, the British Museum. This is really great volume.
The Hermitage Museum in Russia was amazing, but this was also really amazing.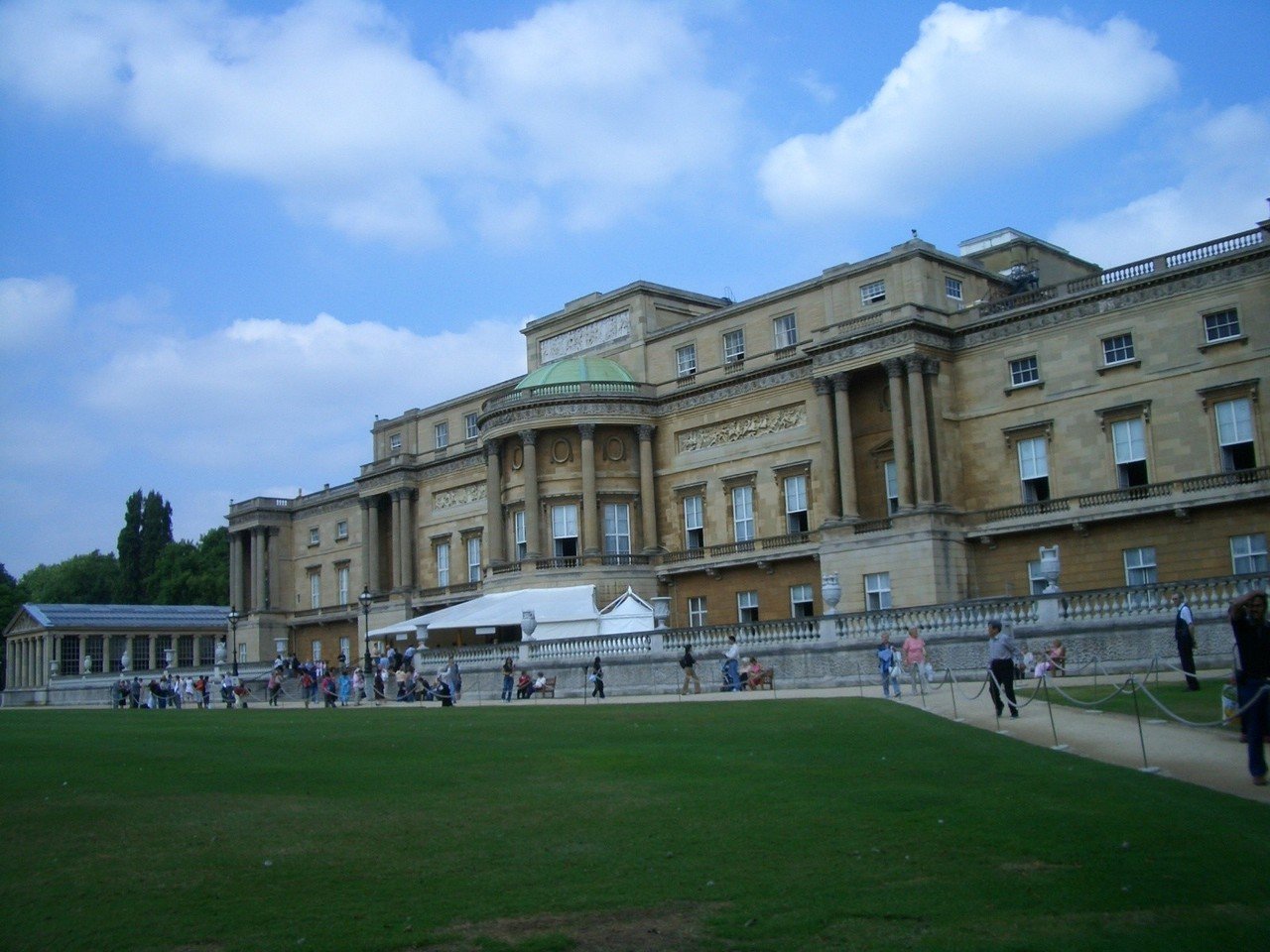 And Buckingham Palace. If you have time, you can see the changing of guards!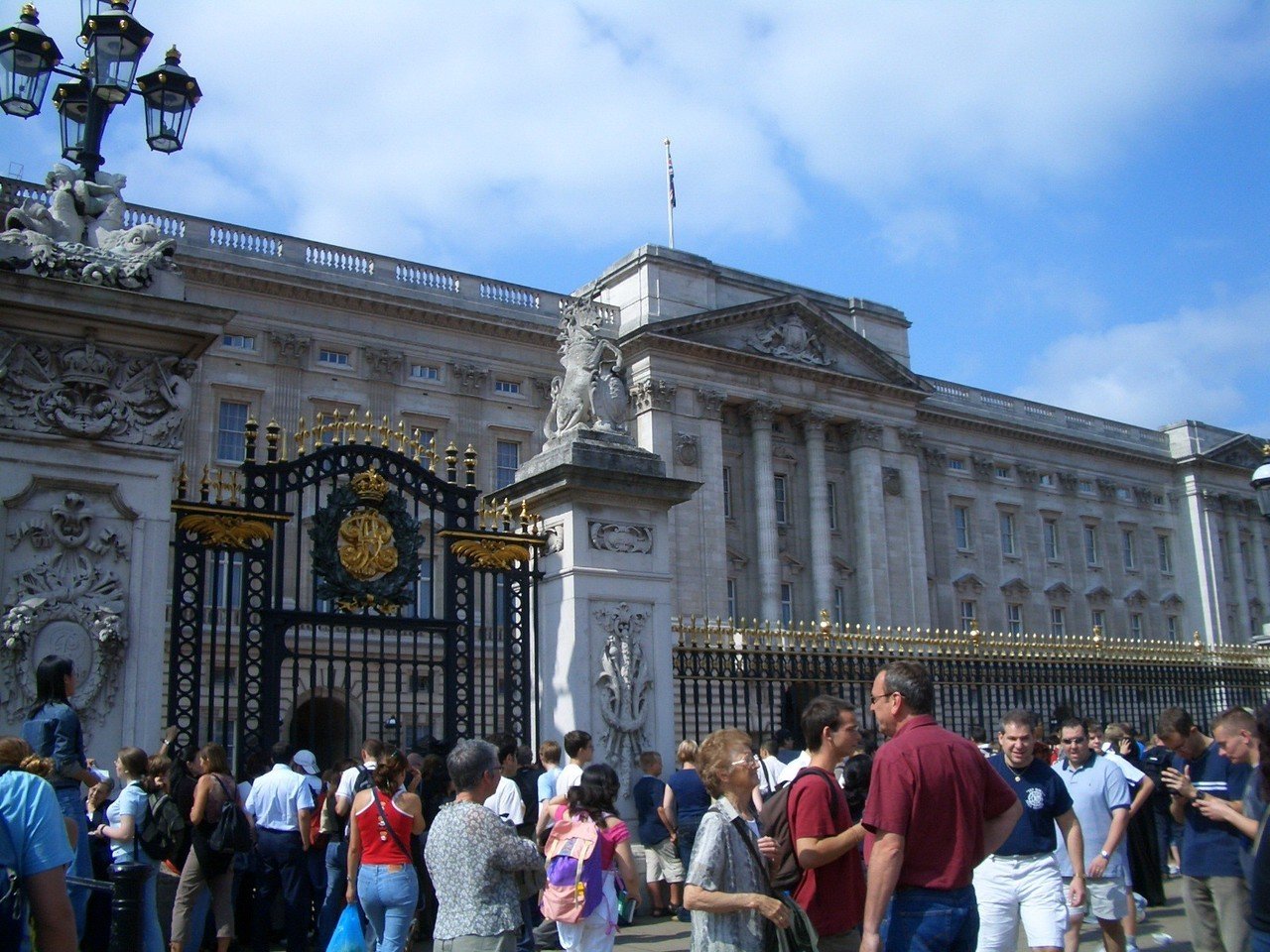 And Big Ben. There was a huge Ferris wheel near Big Ben, so I got on it, and it was fun!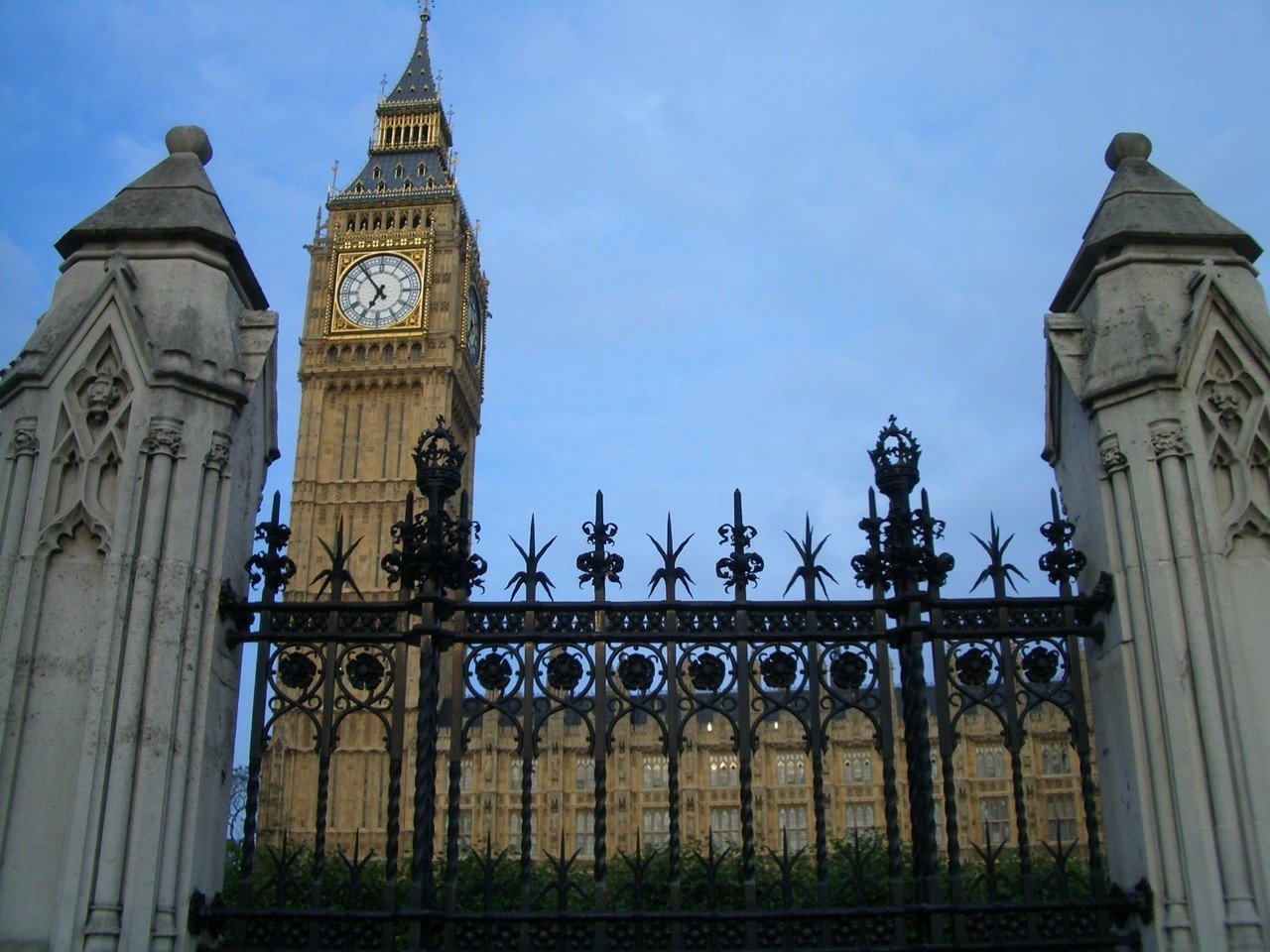 You can take pictures with the Tower of London and the guards!!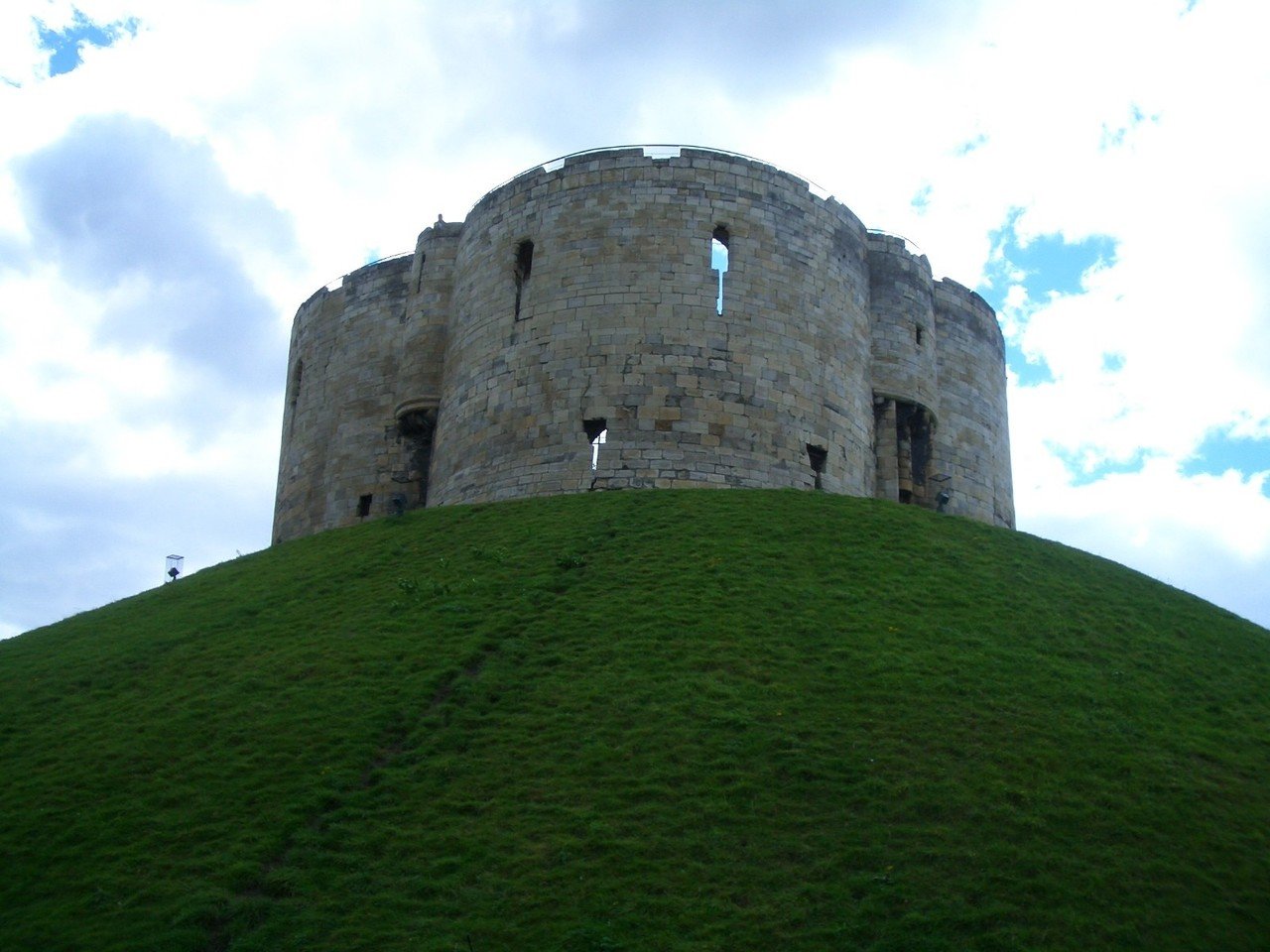 and the London Bridge. Ever since it was on my photo calendar, I've wanted to see it live …!!!
At this time, I was able to watch the moment when the London Bridge went up!!!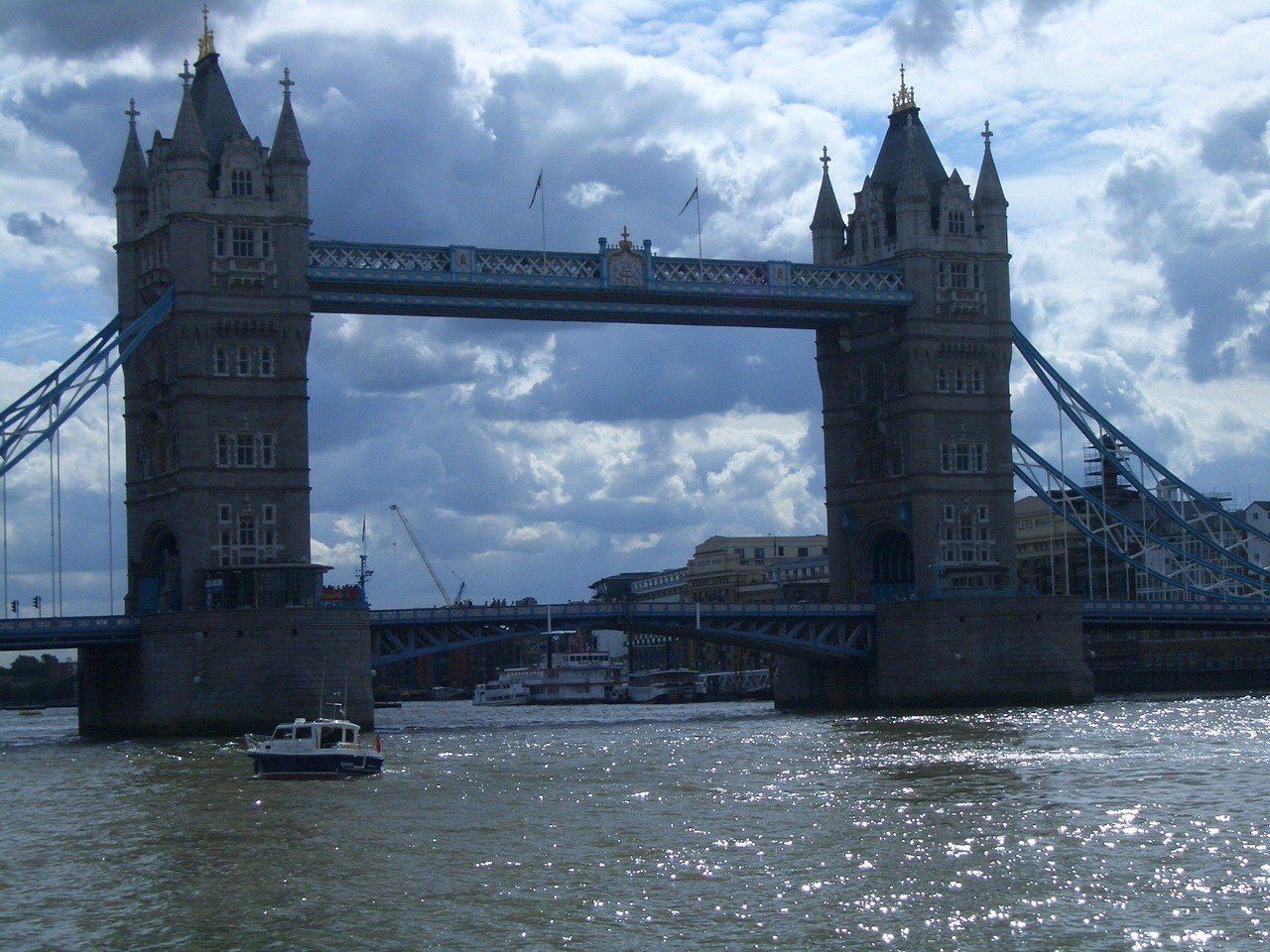 Piccadilly Circus. This is the famous theater district of London!!
By the way, I really loved "Phantom of the Opera" I saw at the Hermagestin theater near Piccadilly Circus!!
I love it so much that I went to see it twice!!
I prefer this theater better than the American Broadway movie version, for my opinion!!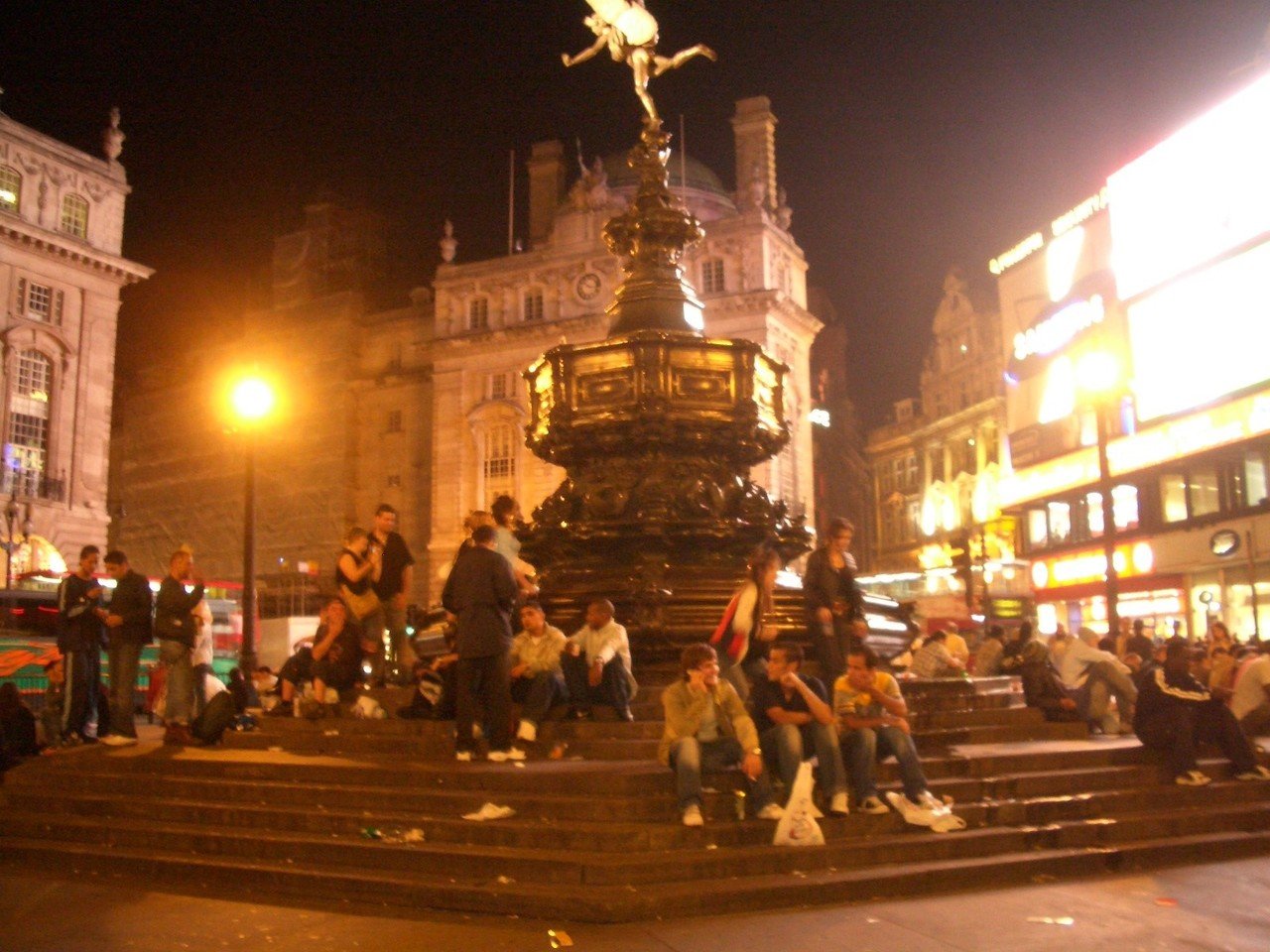 And the extra edition. This is an anime shop.
When I asked friends in Cambridge, "Is there an anime shop in England?" they told me about this place. So I was happy to go there when I went to London!!
The name "Forbidden Planet" the name is also very nice …!!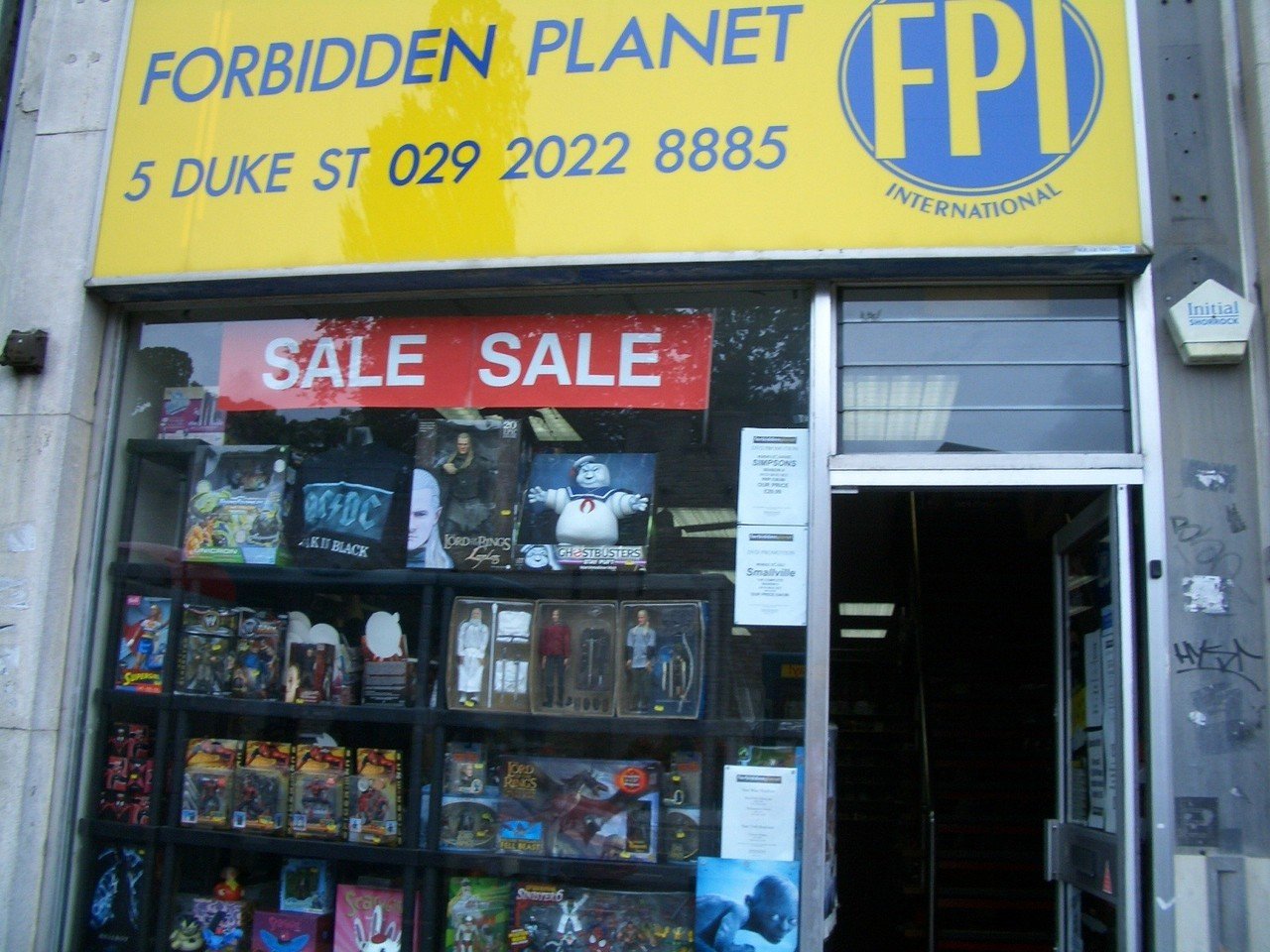 Next, I will write about English cities other than London!